About Us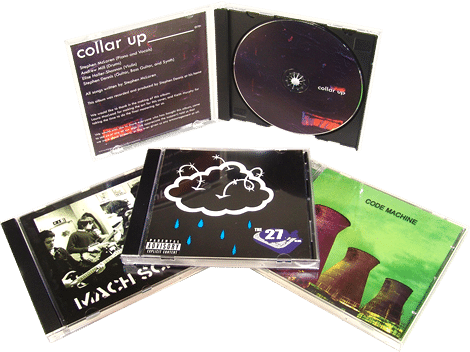 The Band CDs website has been created by Wizbit Internet Services Ltd to help provide low to medium volume disc and cassette production to music industry customers mainly in the UK, but also to over 200 different countries overseas. We have the largest range of vinyl CD colours anywhere in the world and also one of the largest ranges of cassette shell colours with over 50 different colours available.
We have previously produced discs, cassettes and MiniDiscs for clients that include EMI Music Publishing, Warner Music, Sony Music, Polydor/Universal Music, Virgin, Red Bull, Nissan, Unilever, McLaren, HSBC and the BBC World Service, although we also very much enjoy working with solo artists or bands that are working on their EPs or albums.
We specialise in low to medium volume, environmentally-friendly, quick turnaround projects and can also assist customers with producing the artwork for the discs and tapes as well, if required. We also produce wedding favour and wedding invitation CDs through our www.weddingcds.co.uk site.
All prices on our website include courier delivery fees, so what you see is what you pay.
Meet the team
Say hello to some of the old timers at Band CDs, many of whom have worked in the music production industry since leaving school or college.
In the top row from left to right we have Chris, Tom, Paul, Konrad and Martyn. Below we have Charlotte and Lucy.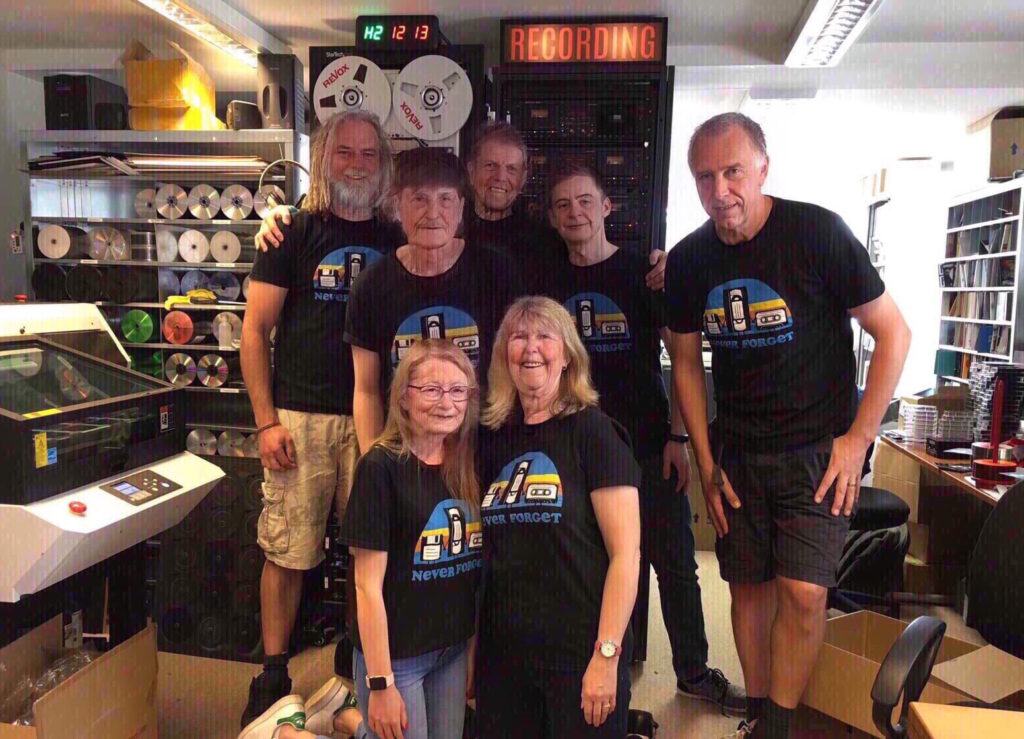 We look forward to helping you with your next project!
Pictures of our office
Have a look around  our new, modern facilities in Lee-on-the-Solent in Hampshire.