Cassette Case On-Body Printing
Full colour printing directly onto single plastic 'Norelco' tape cases with partial white base and spot gloss options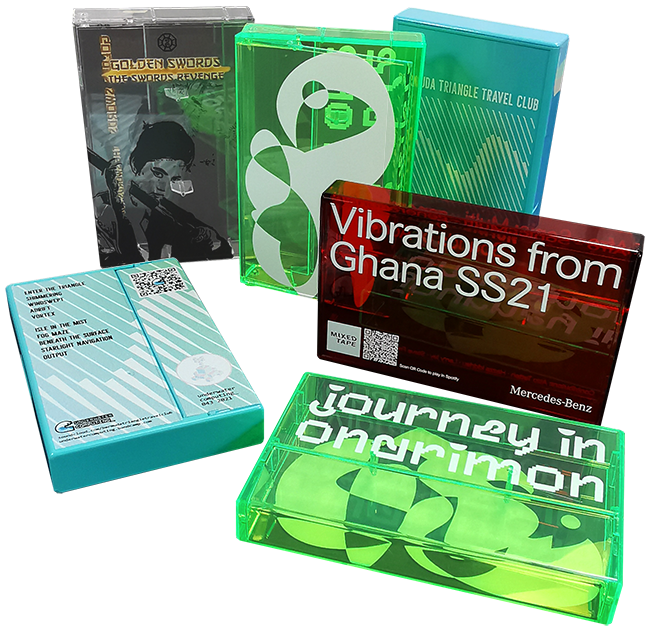 We now offer the option of full colour, partial white base and even spot gloss printing directly onto cassette cases, which can either replace J-cards, or work in conjunction with them. This type of printing is also particularly suitable with our solid recycled cases that are completely opaque and you cannot see the tape or J-card through.
Benefits of our cassette case on-body printing include:
Superb high resolution print quality
Full colour printing options, either with or without white base layers
The option of spot gloss highlights
Ultra durable print that is almost impossible to remove
Printing is available on the front, rear and spine of the cassette cases.
Quick turnaround times (typically 4-5 working days)
Full colour cassette case printing pricing
Just add the additional cassette case on-body print pricing below to the cost of the cassettes  (from the cassettes menu tab above). When printing full colour artwork, the ideal case colour is white to provide a natural colour base for the ink, however we will add a white base layer under your artwork if you are printing on a tape case colour other than white. If no white base layer is added then the colour artwork will be transparent without a white base layer first, however transparencies don't tend to work as well for light colours, they are better with darker more saturated colours. The white base layer doesn't have to be covering the full print area, it can be a custom shape, so could just be a white base layer underneath a colour title for example if you just wish the title to be in colour and for the rest of the print to be transparent through the clear front window for example. If you do not want us to apply a white base layer under colours then please let us know.
Some examples of our work:
Download artwork templates
(also suitable for editing in Photoshop)
The yellow areas show the artwork area to be printed. Please select between standard printing or full coverage printing when downloading a template (the prices vary depending on coverage, please pricing table above). Generally if printing on anything other than white tapes then you should add a white base layer beneath colours so that the colours come out accurately and are not affected by the shade of the tape shell behind. If you would only like a partial white layer or would only like your artwork to be printed in white then please supply a separate copy of the artwork for the white layer only (with white print in the file name so that we can easily identify it as being a white print), with the white area to be printed using a solid black colour (essentially white colours are never printed in artwork and for us to print a white base layer we load up a specific file with the black in the file representing the white layer to print). The same is true if you would like a spot gloss layer applied, please supply another copy of the file with gloss print in the file name with the black area showing where the gloss should be printed. This may mean that if some areas are just printed white, some areas are full colour and some bits have a spot gloss then you would need to supply three different artwork files per side, one for the white, one for the colour and black areas and one for the gloss areas.
Cassette case colour options
Most people choose the clear front and back cassette cases for their orders and these are the ones that are provided as standard. However you can also choose from over twenty different cassette case colours with solid or transparent back options:
All cases showing on the below slider are in stock, if you are after something else please don't hesitate to ask.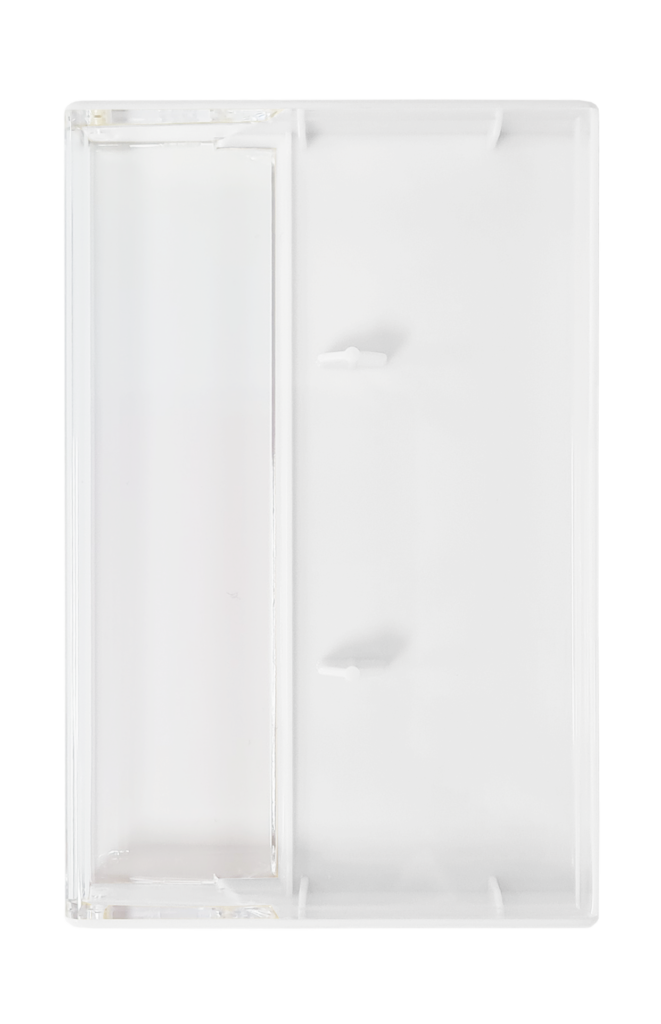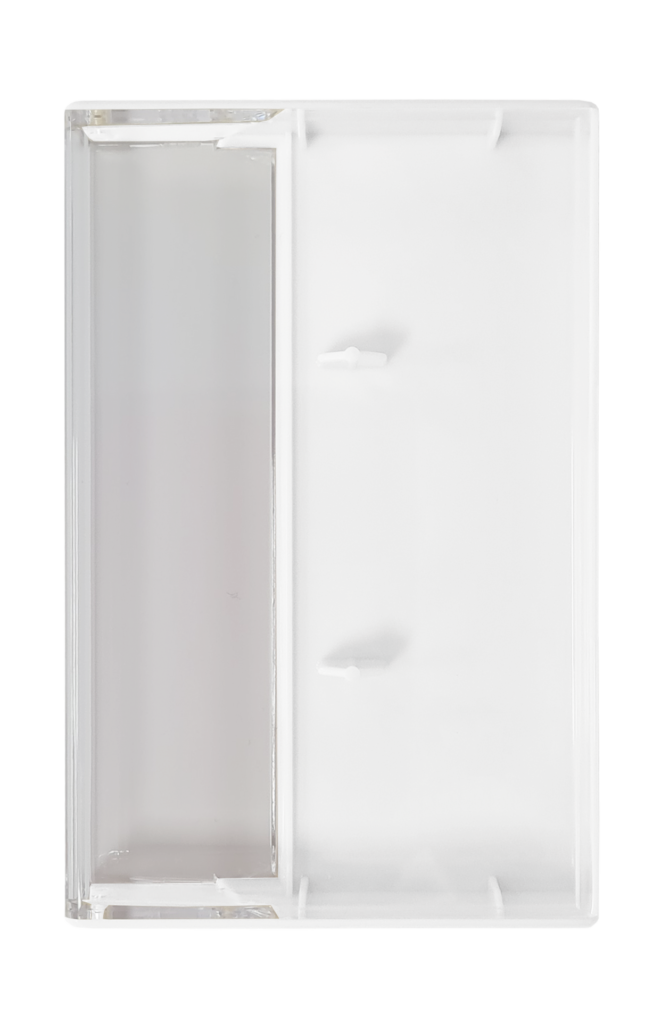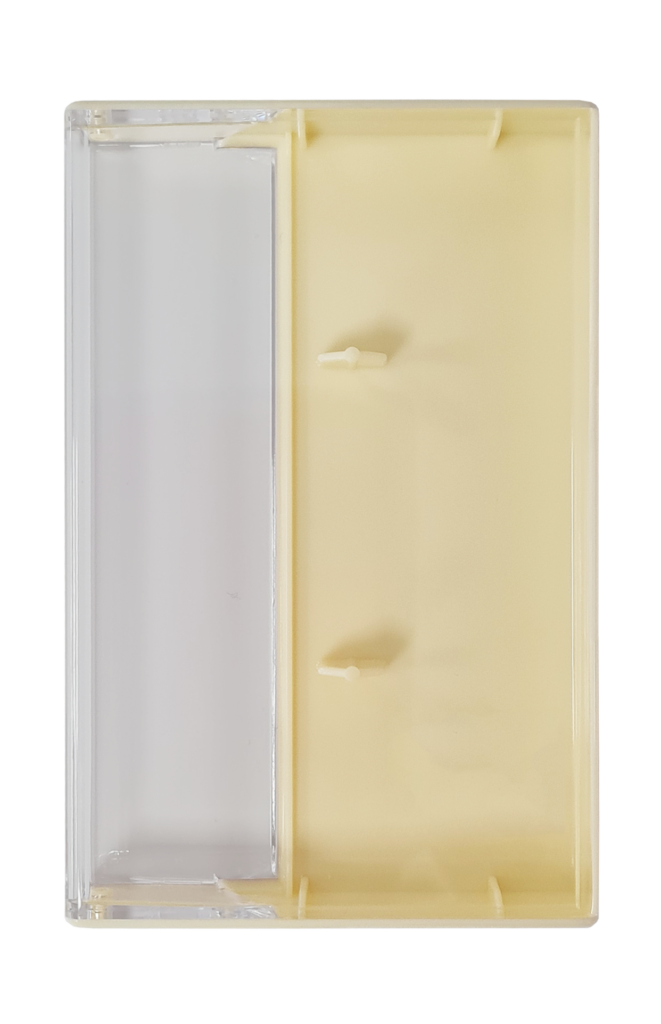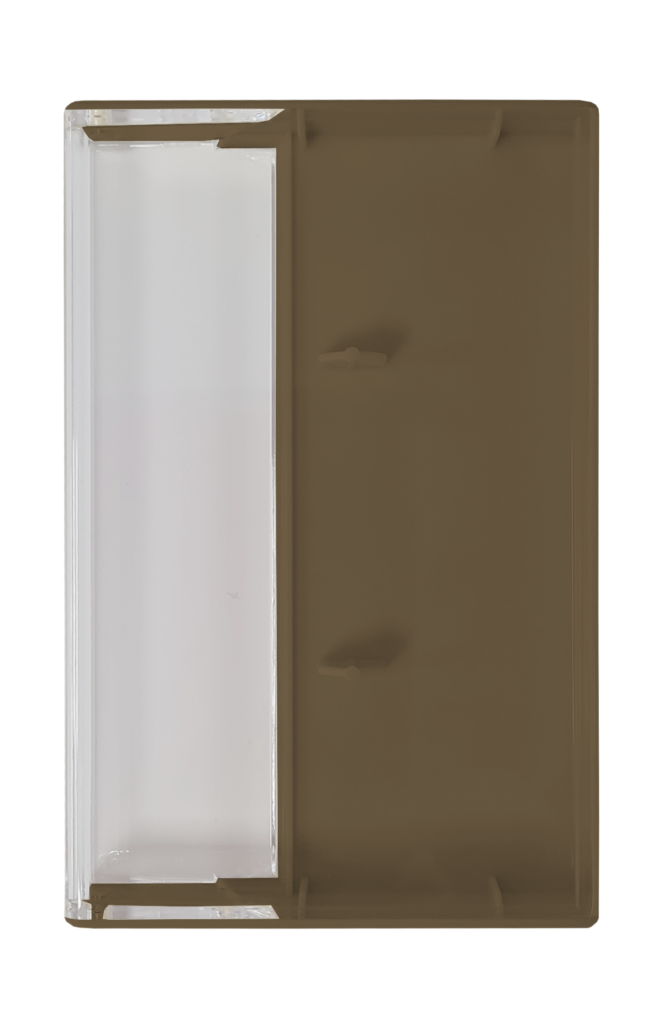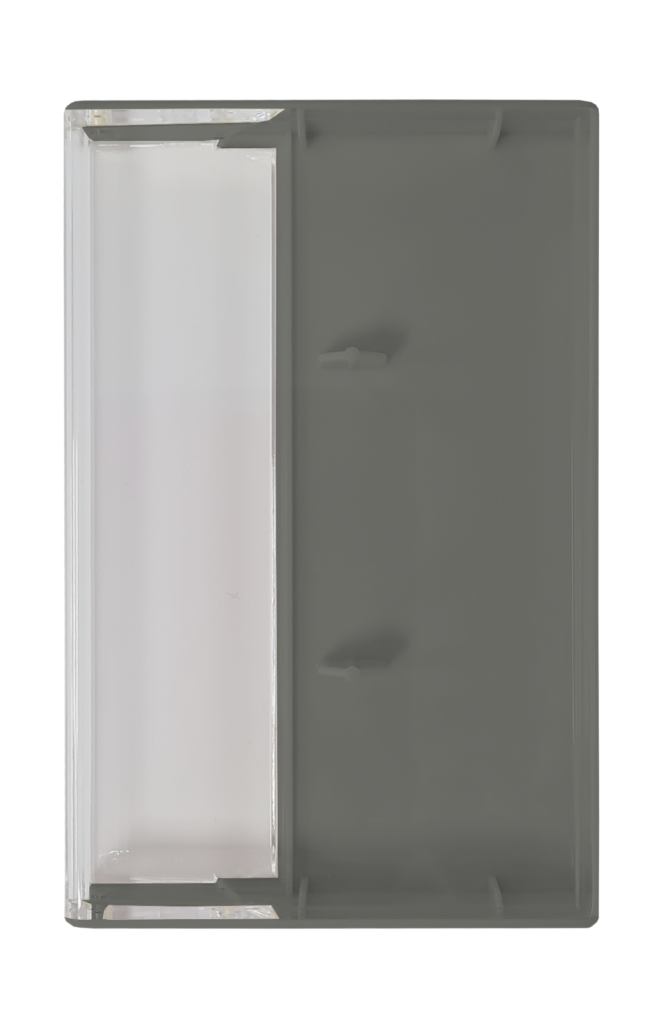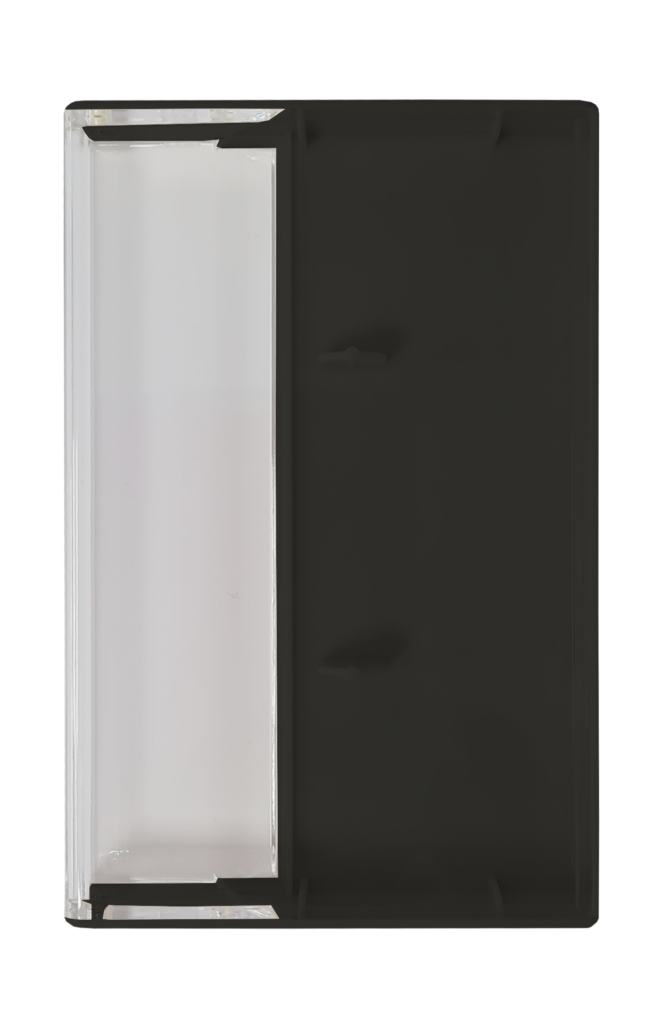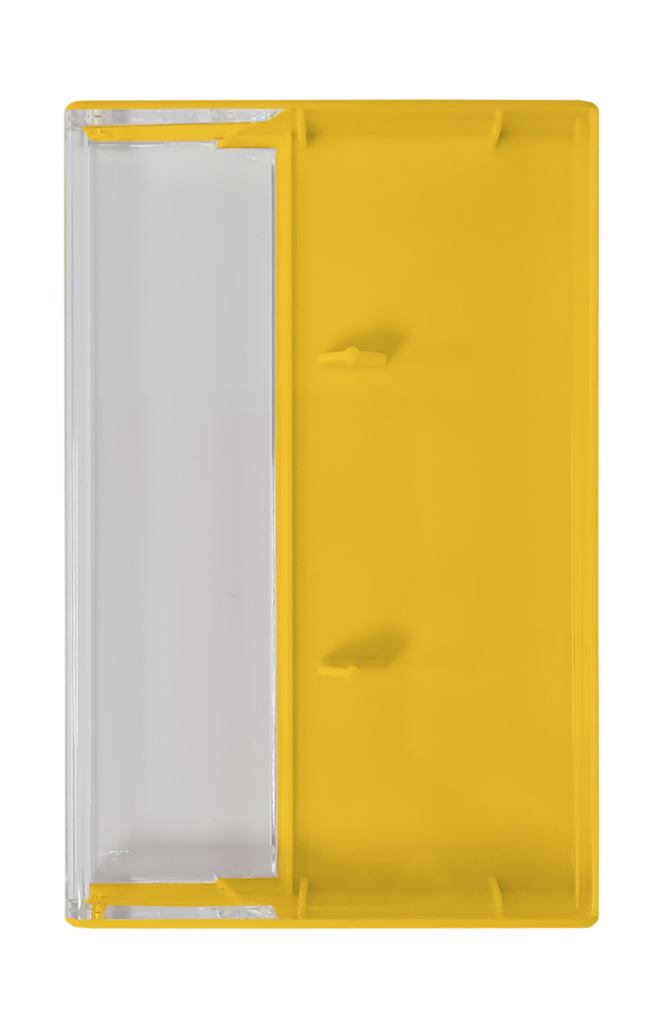 Light Yellow with Clear Front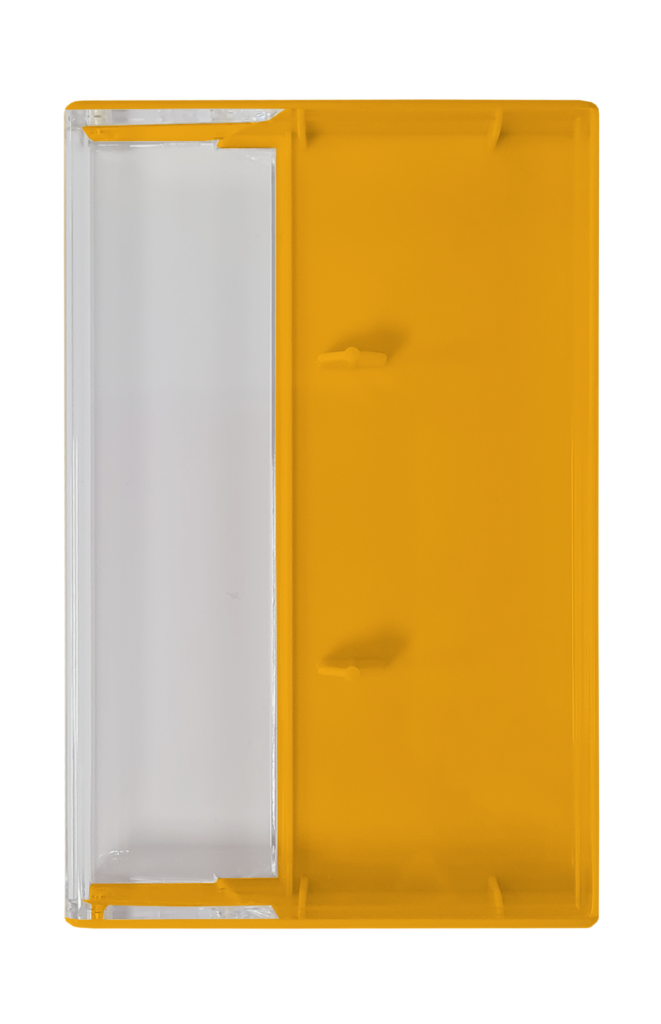 Dark Yellow with Clear Front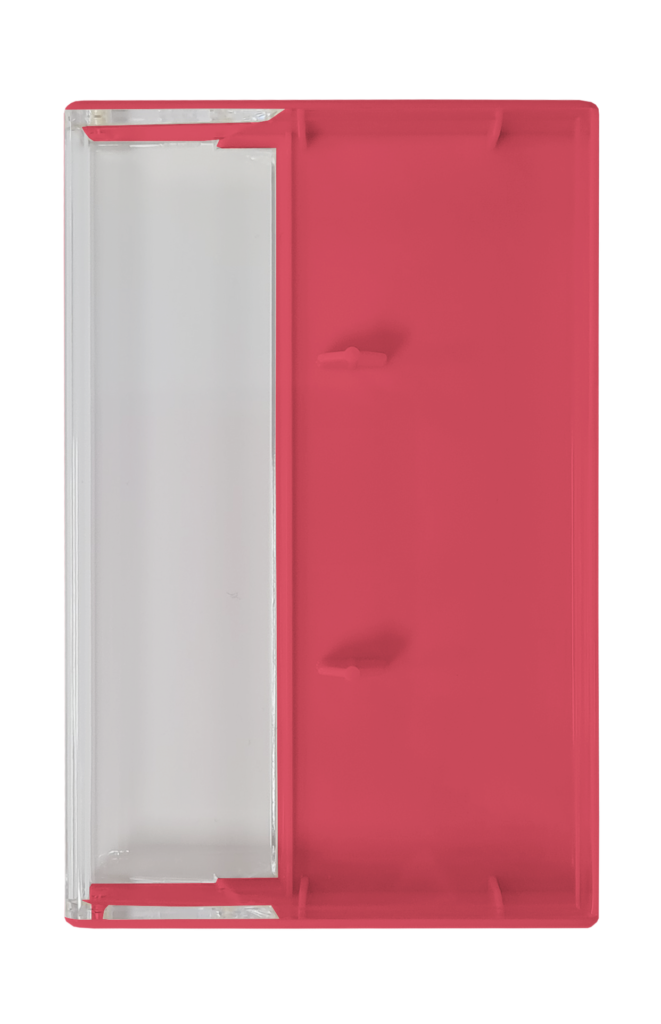 Neon Pink with Clear Front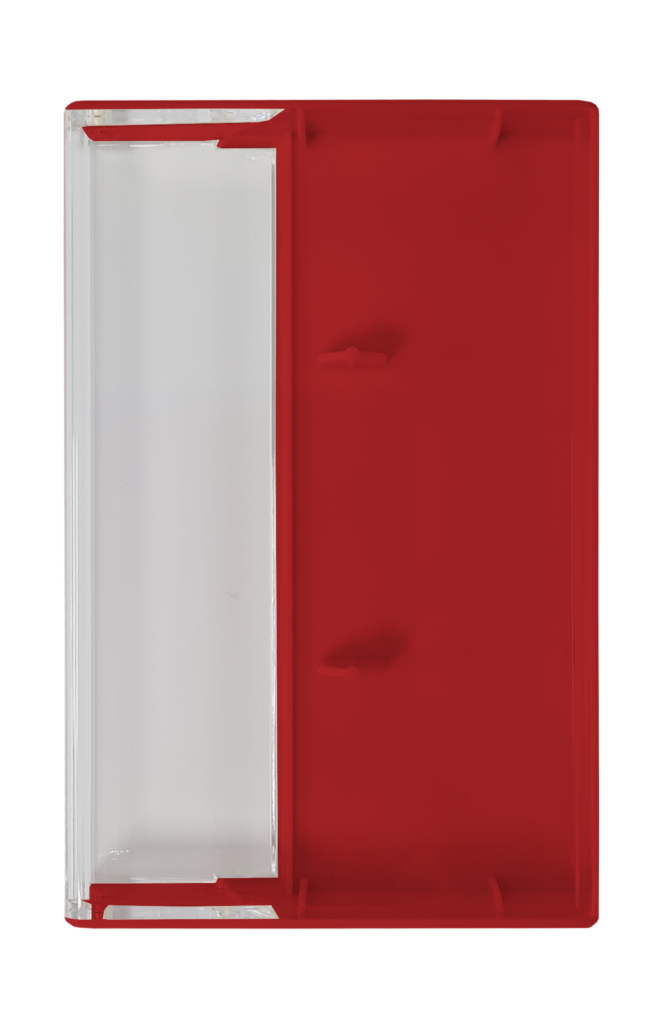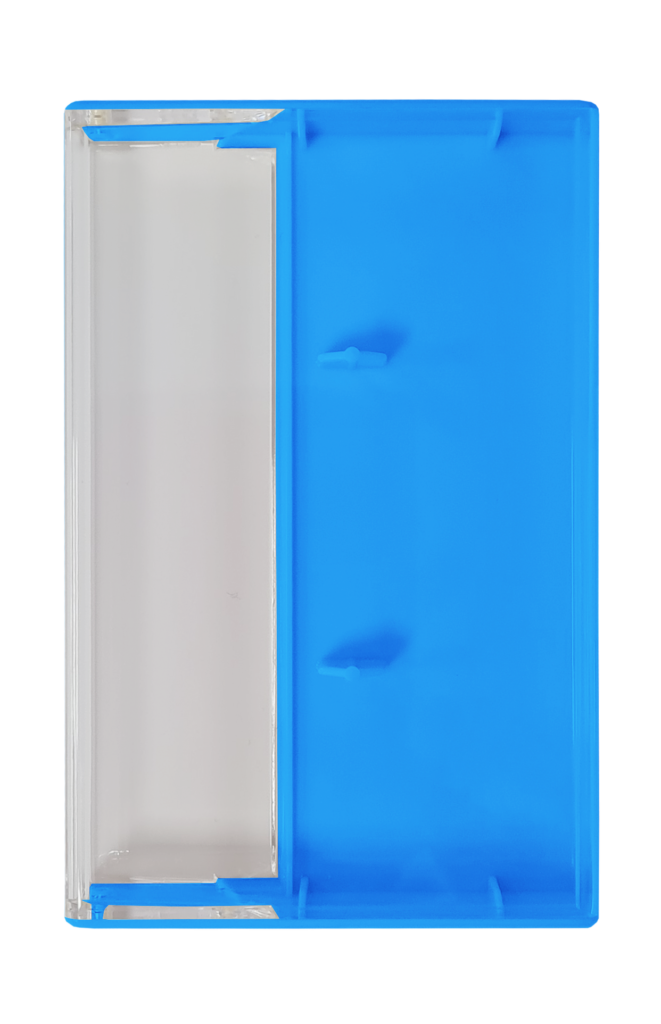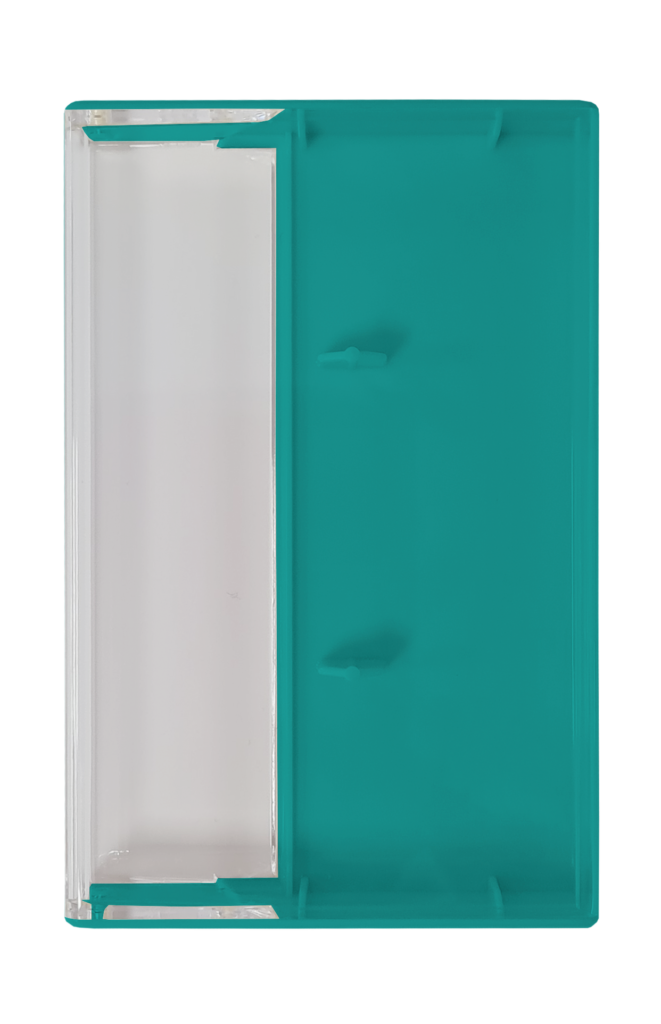 Turquoise with Clear Front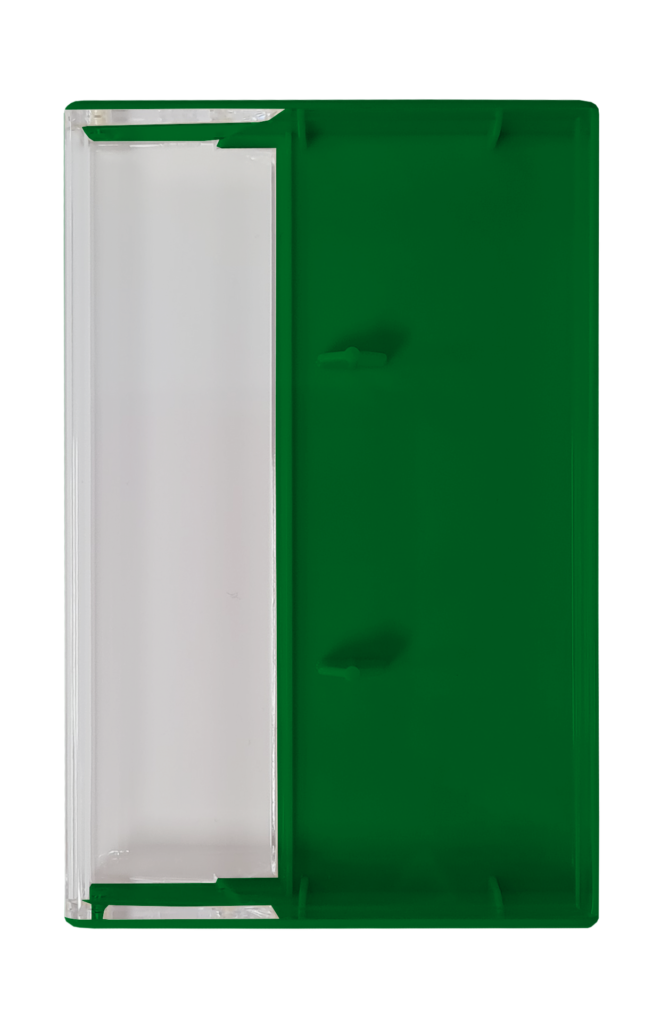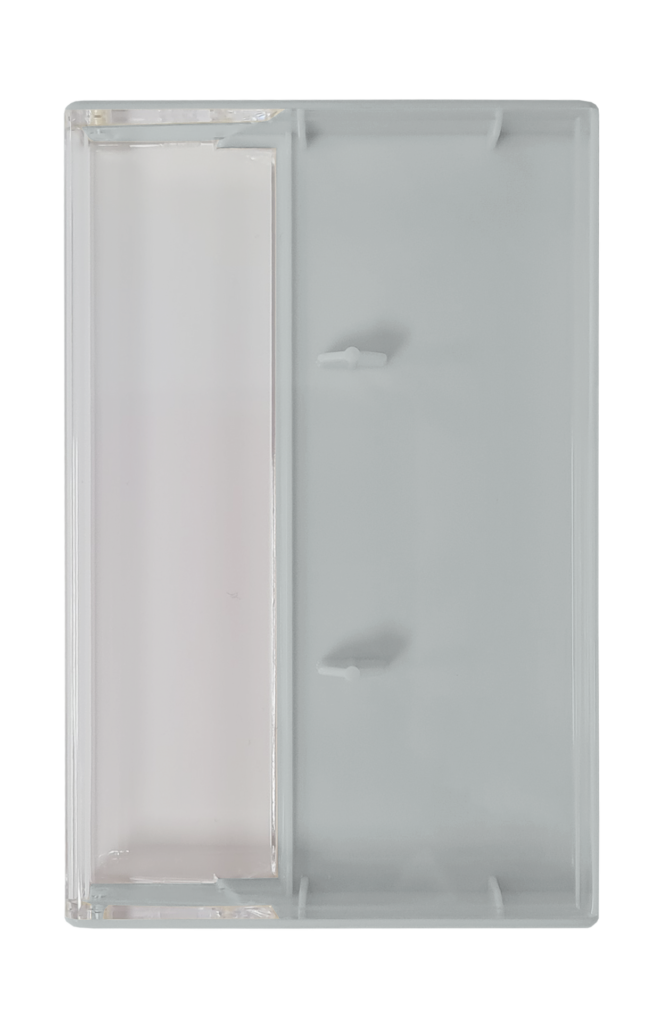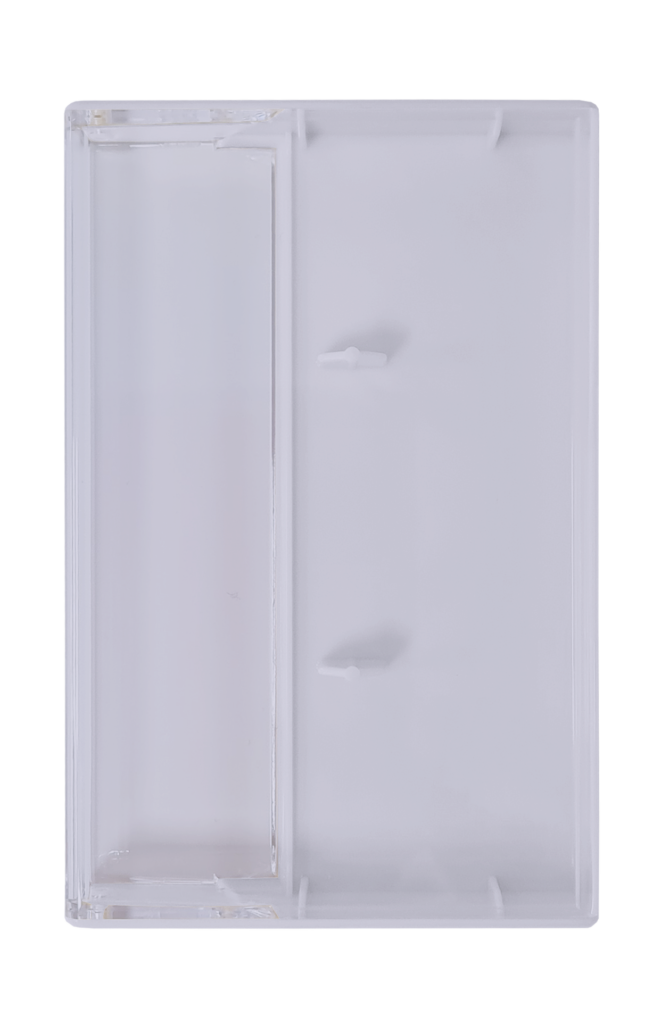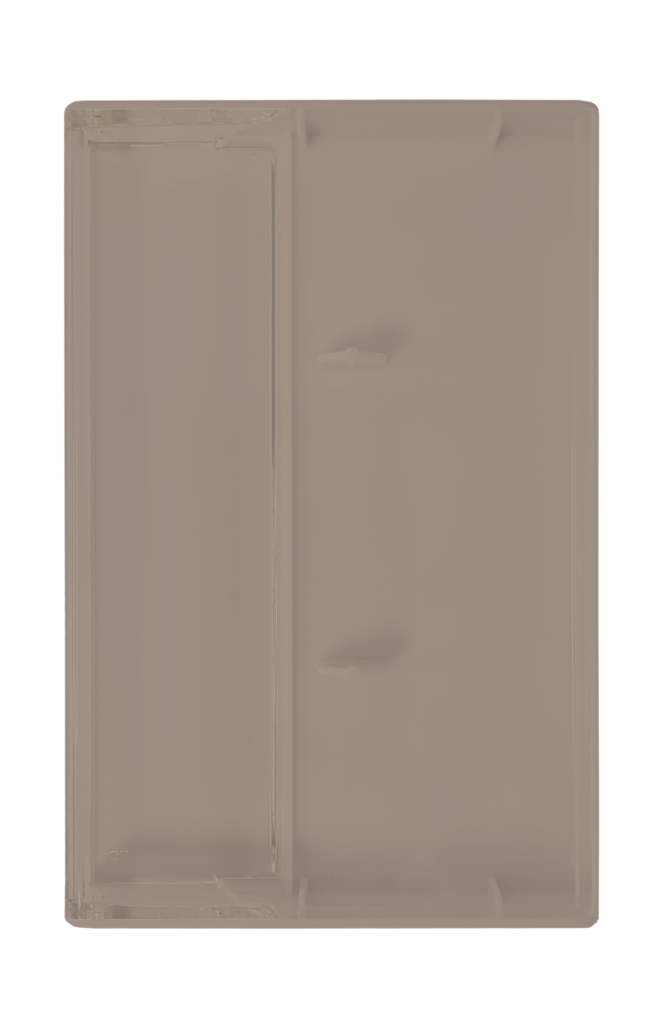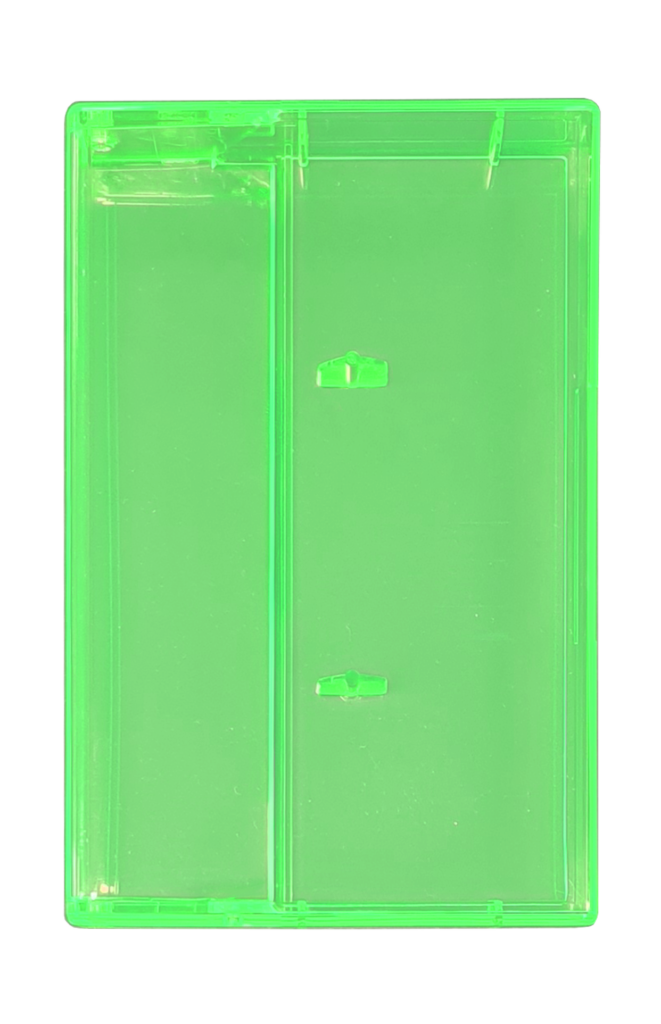 Transparent Fluorescent Green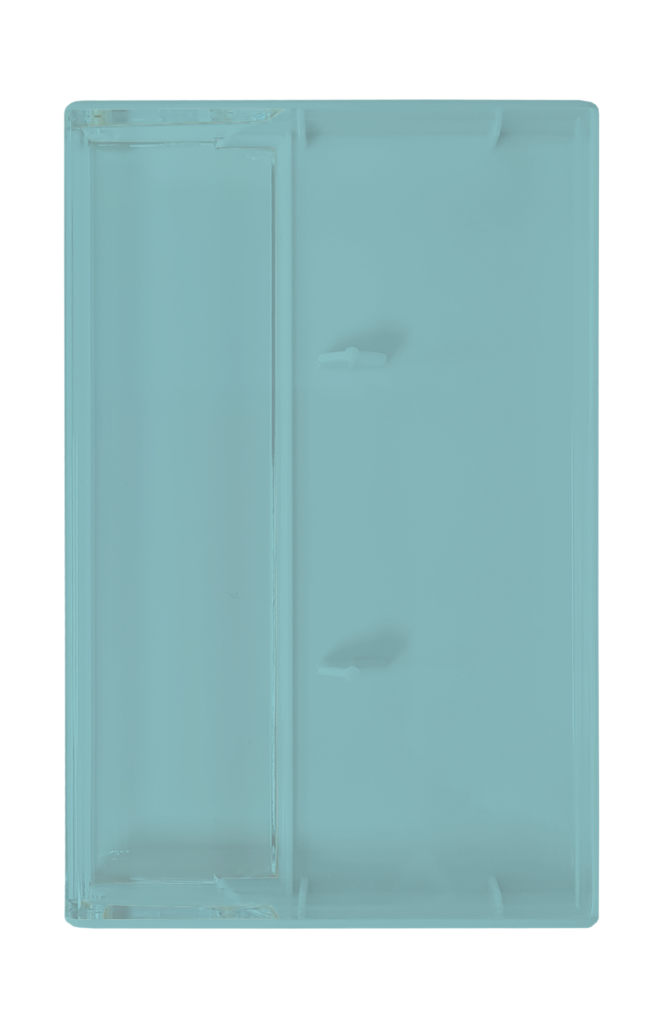 Transparent Turquoise Front and Back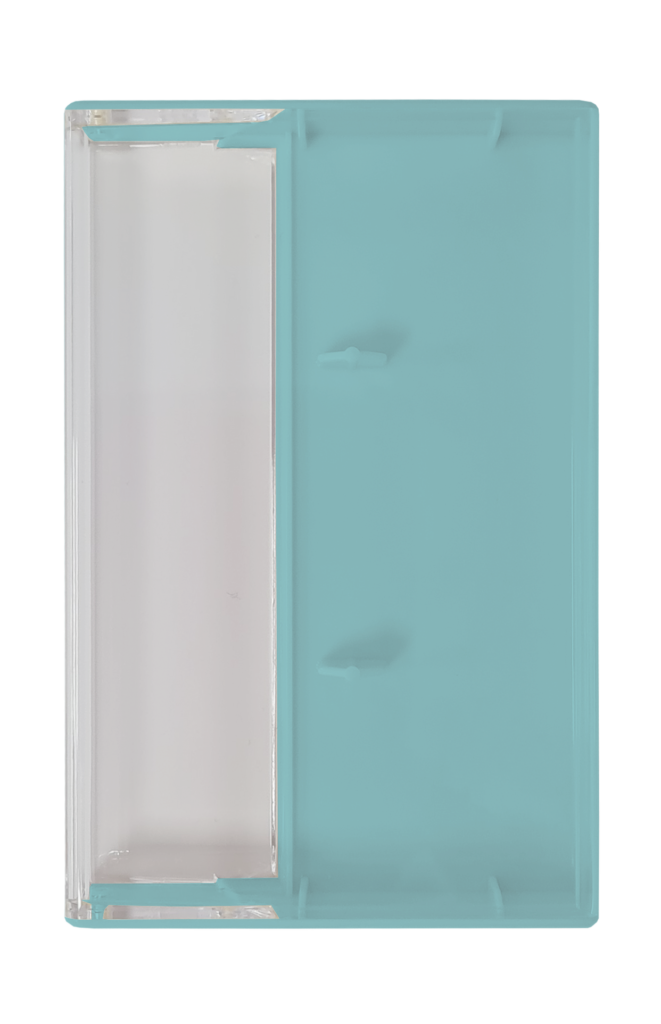 Transparent Turquoise with Clear Front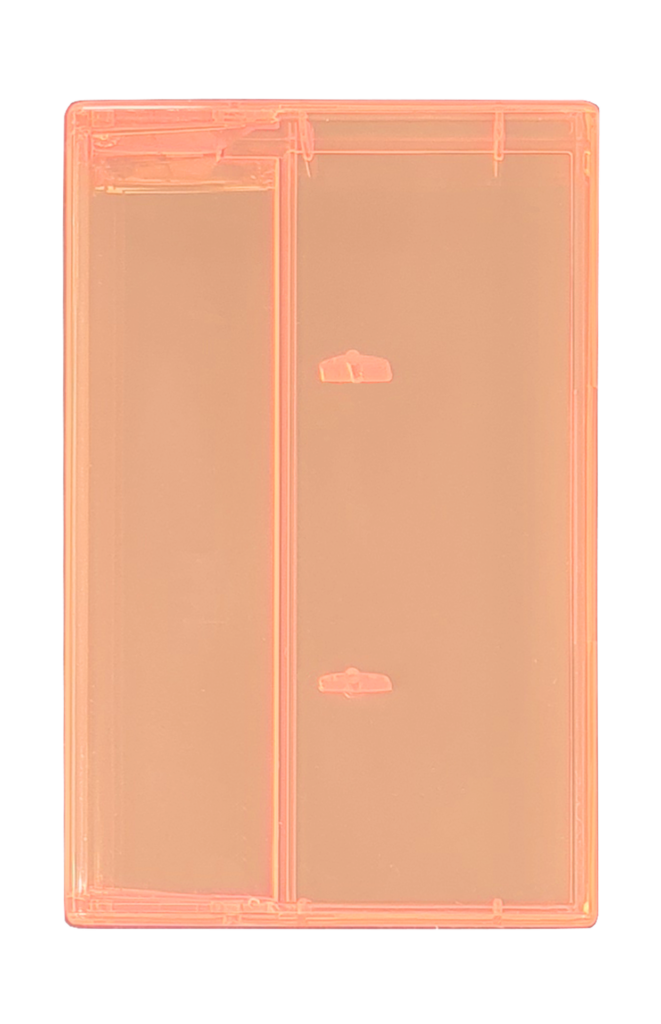 Transparent Fluorescent Orange Front and Back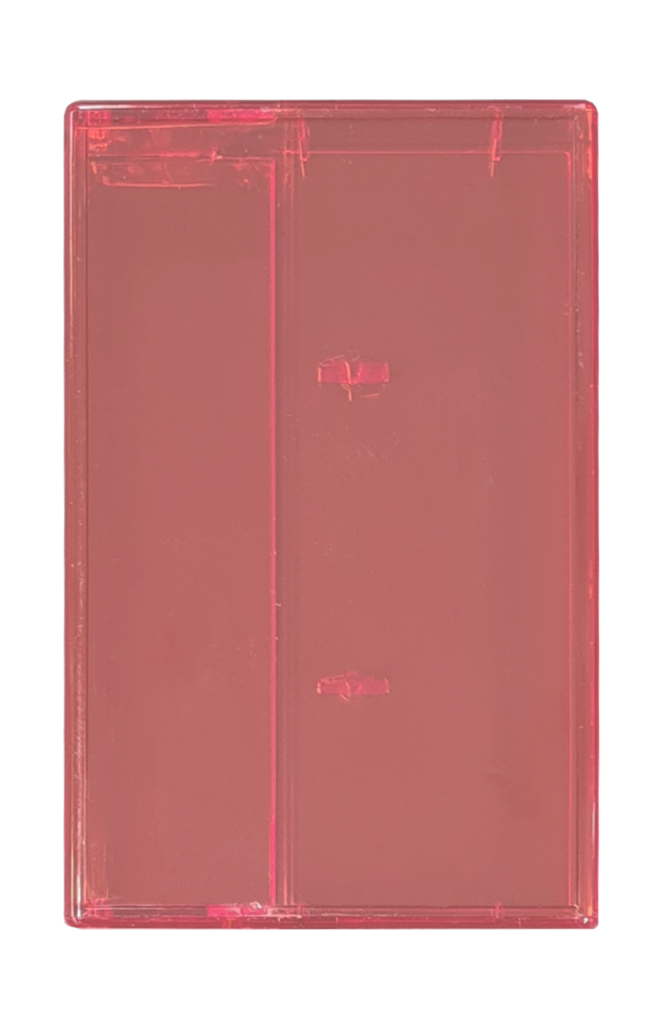 Full Transparent Red Front and Back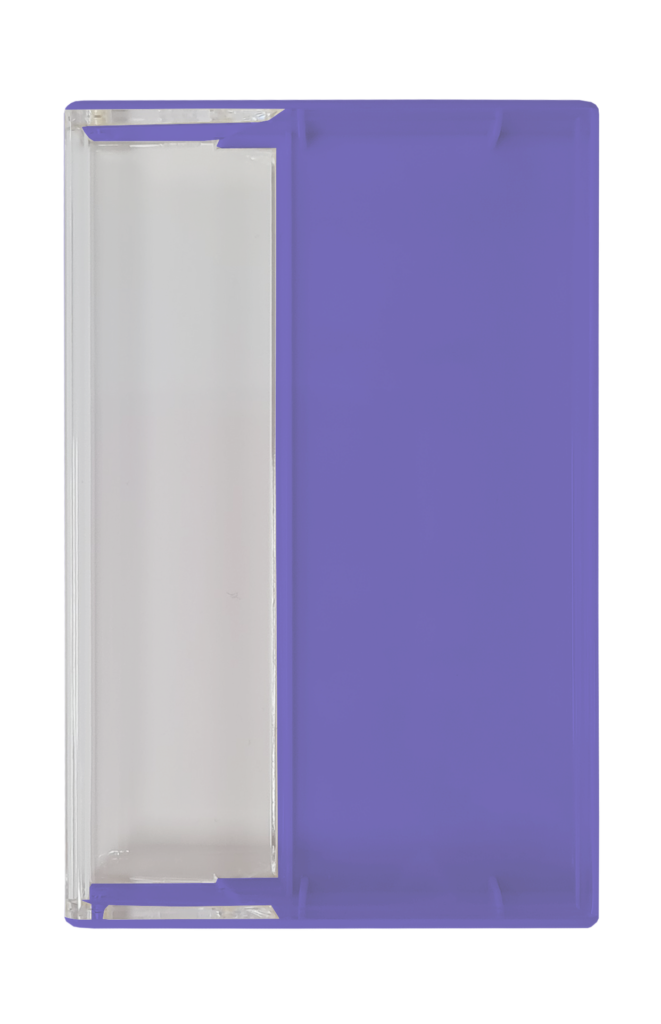 Transparent Purple with Clear Front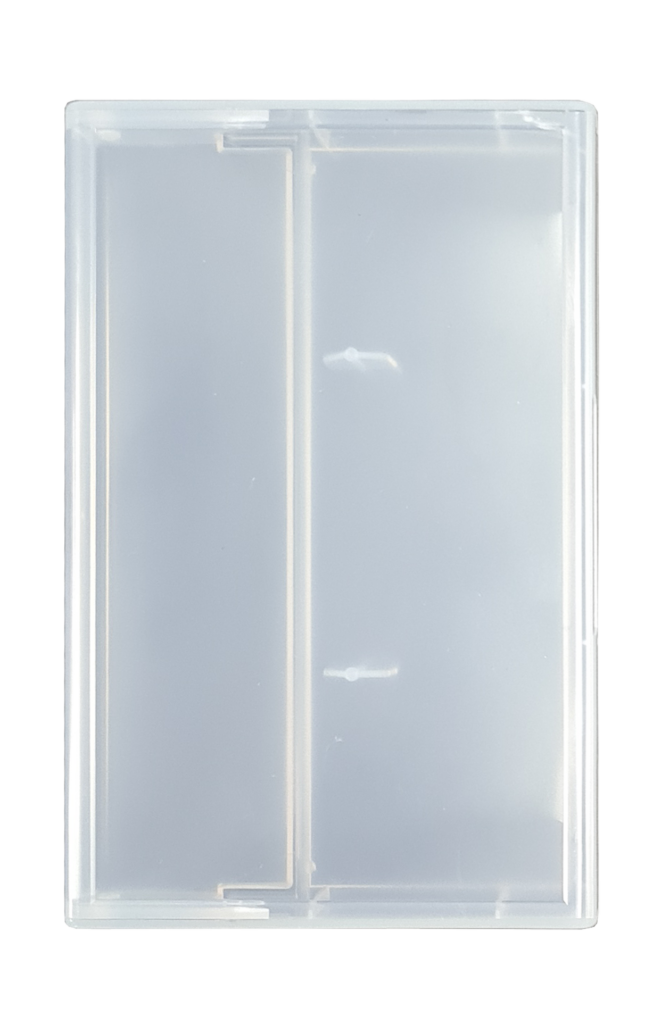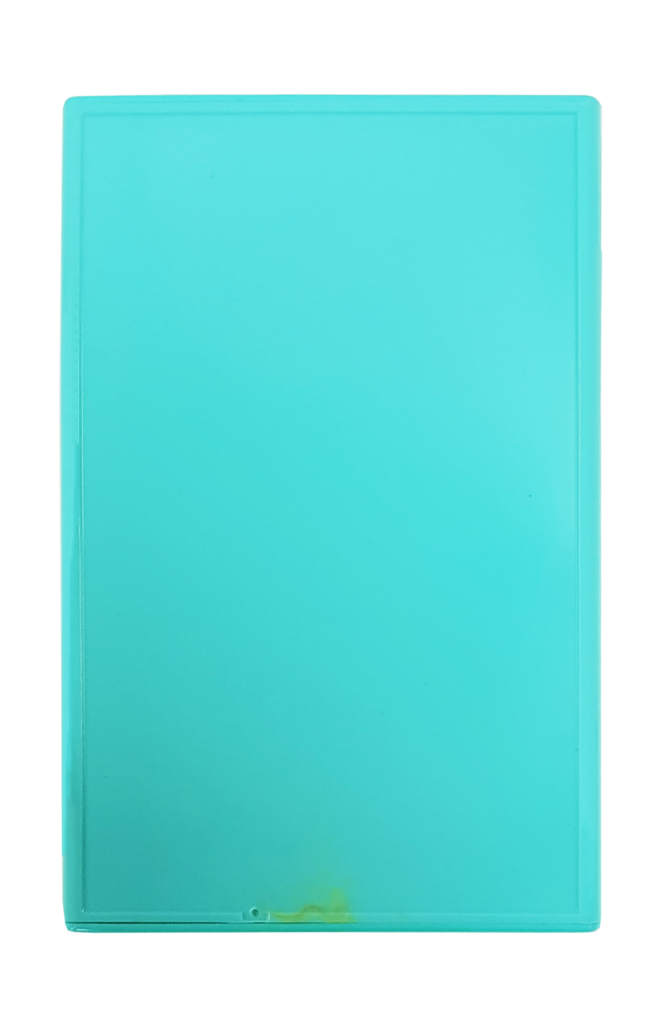 Cyan Opaque Recycled Case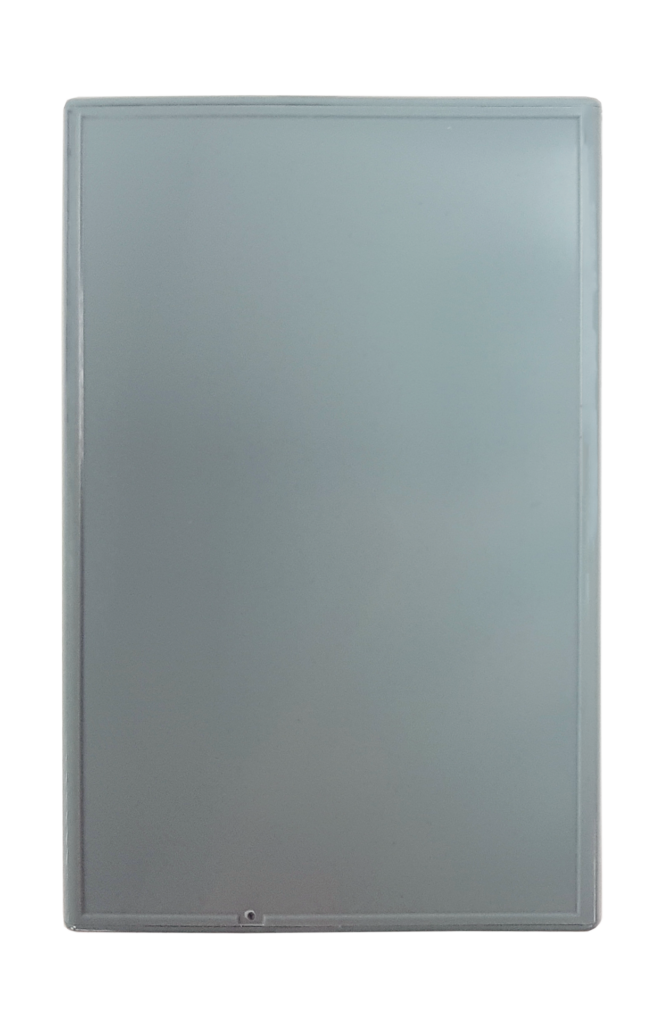 Grey Opaque Recycled Case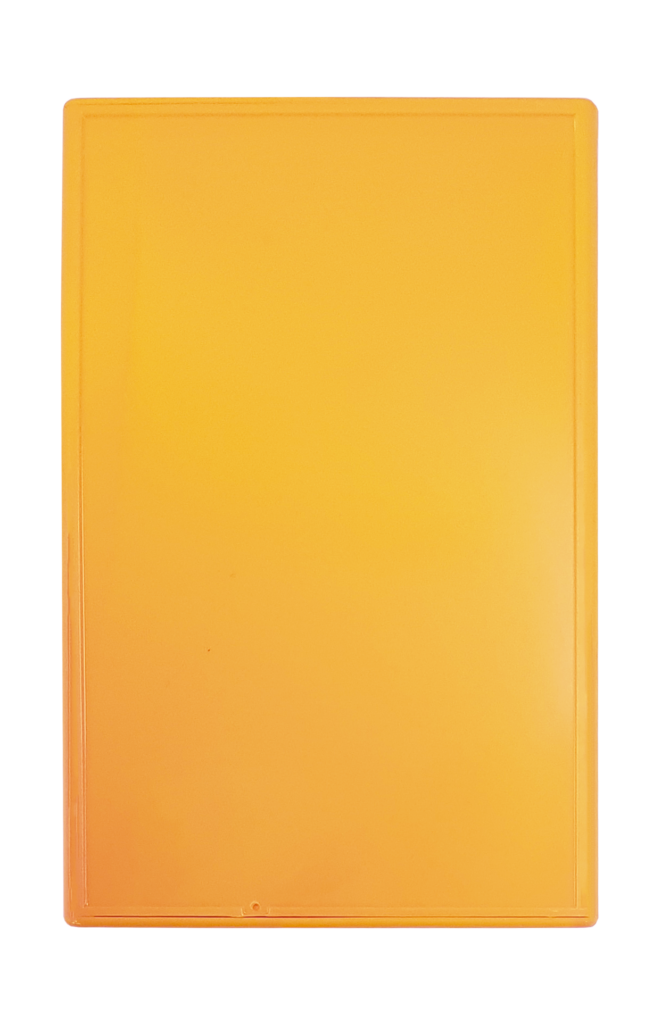 Orange Opaque Recycled Case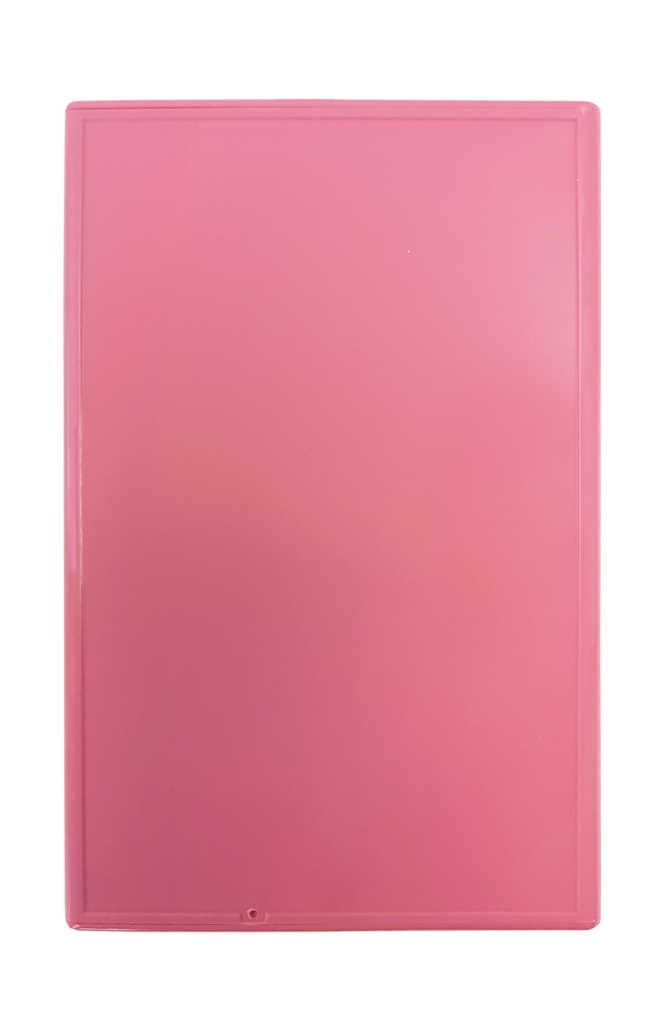 Pink Opaque Recycled Case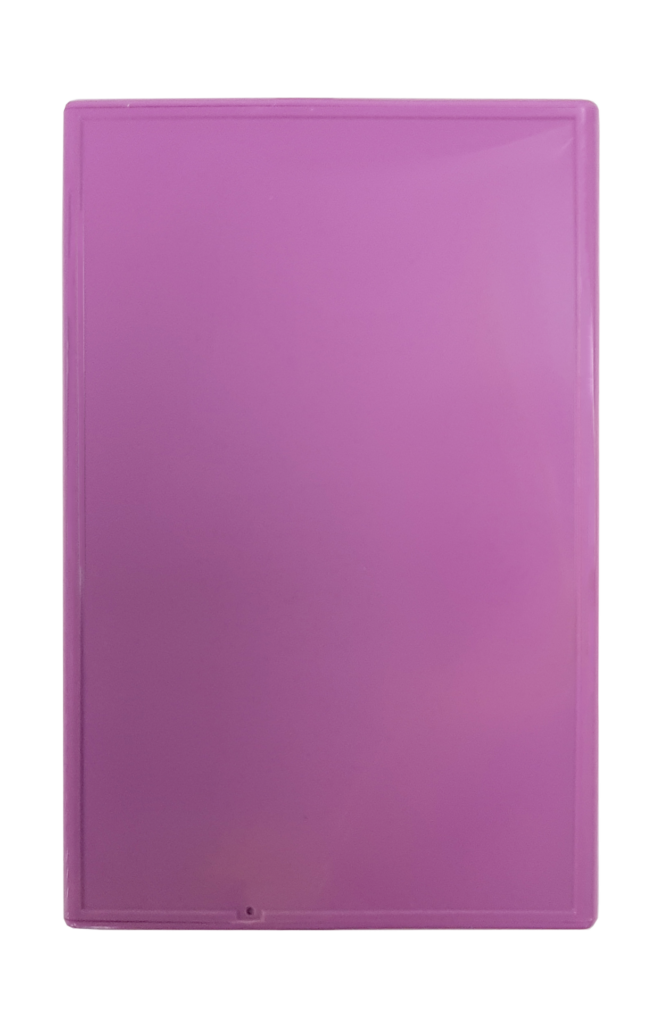 Purple Opaque Recycled Case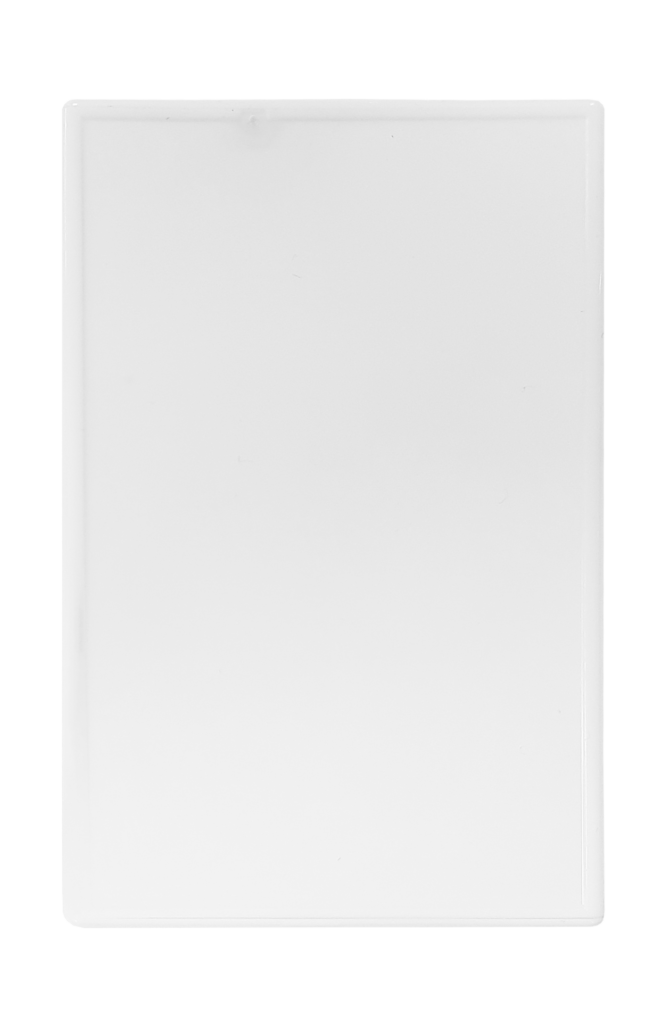 White Opaque Recycled Case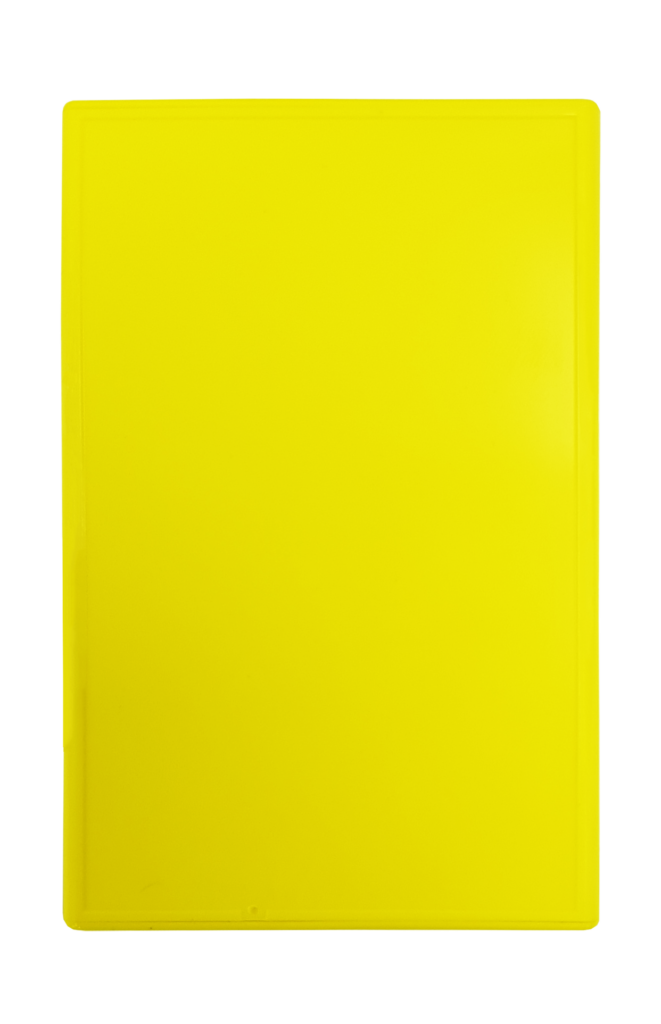 Yellow Opaque Recycled Case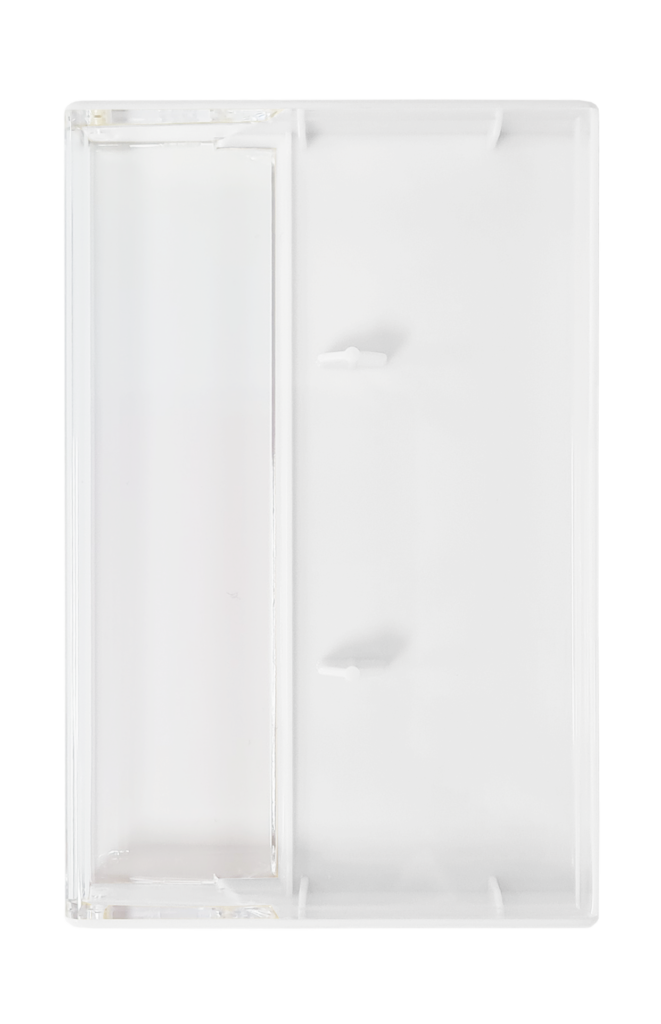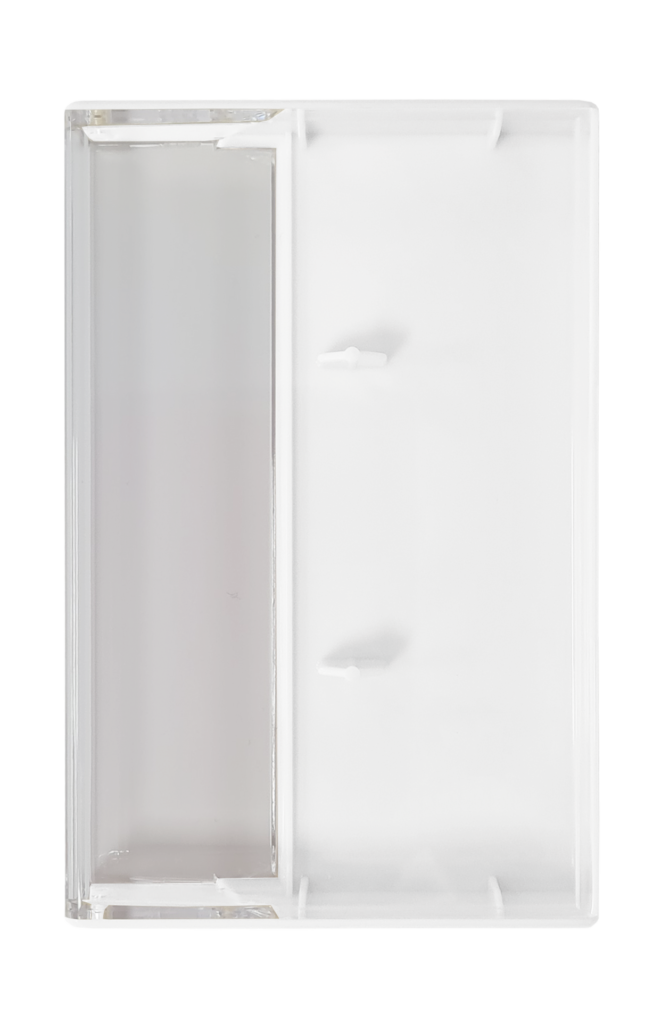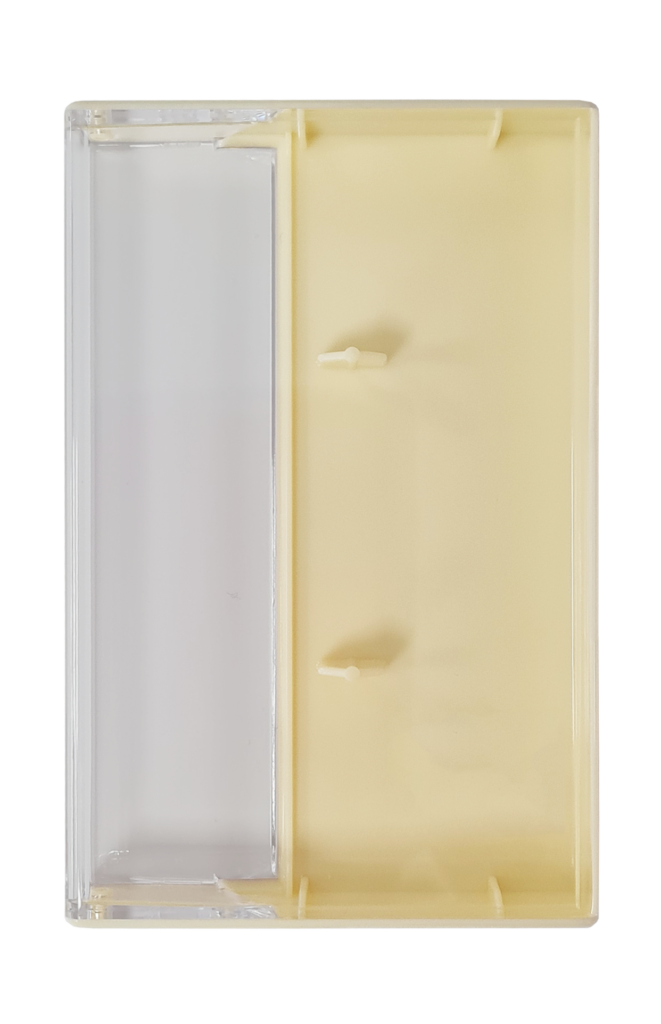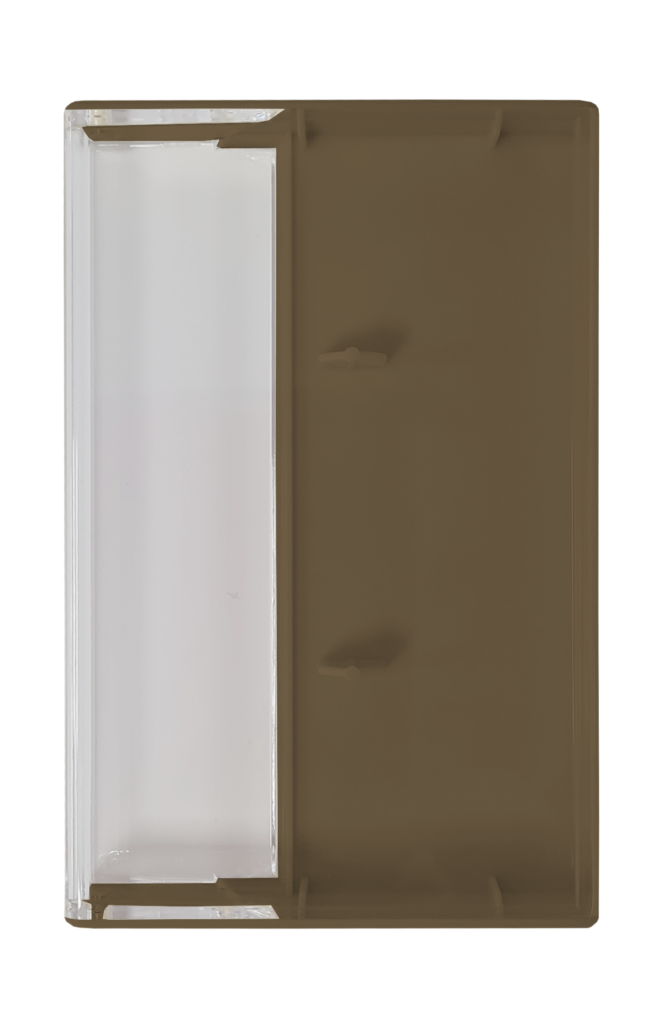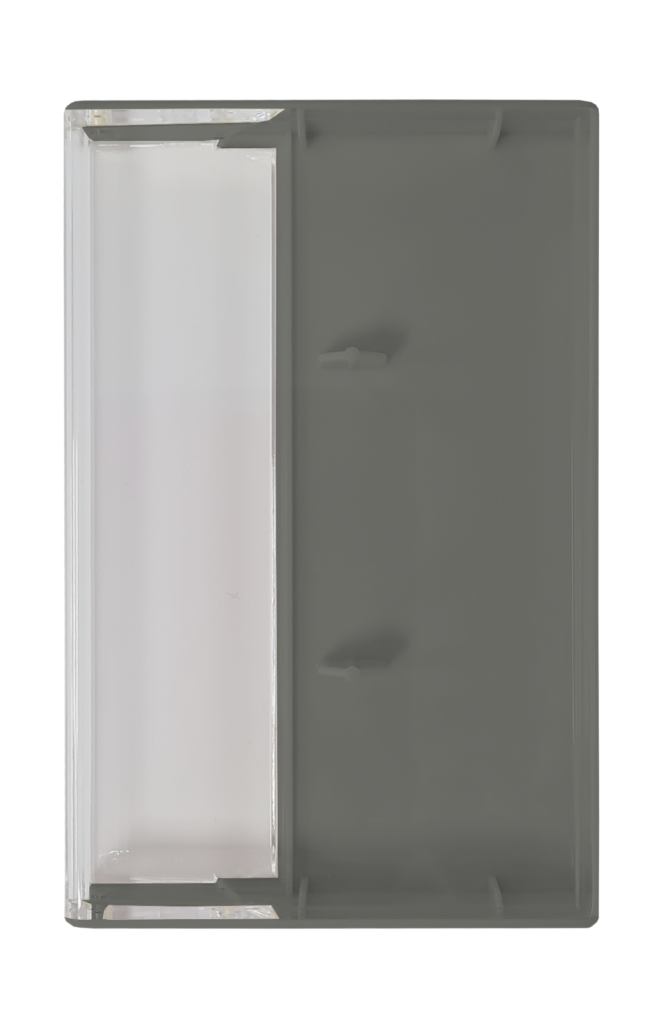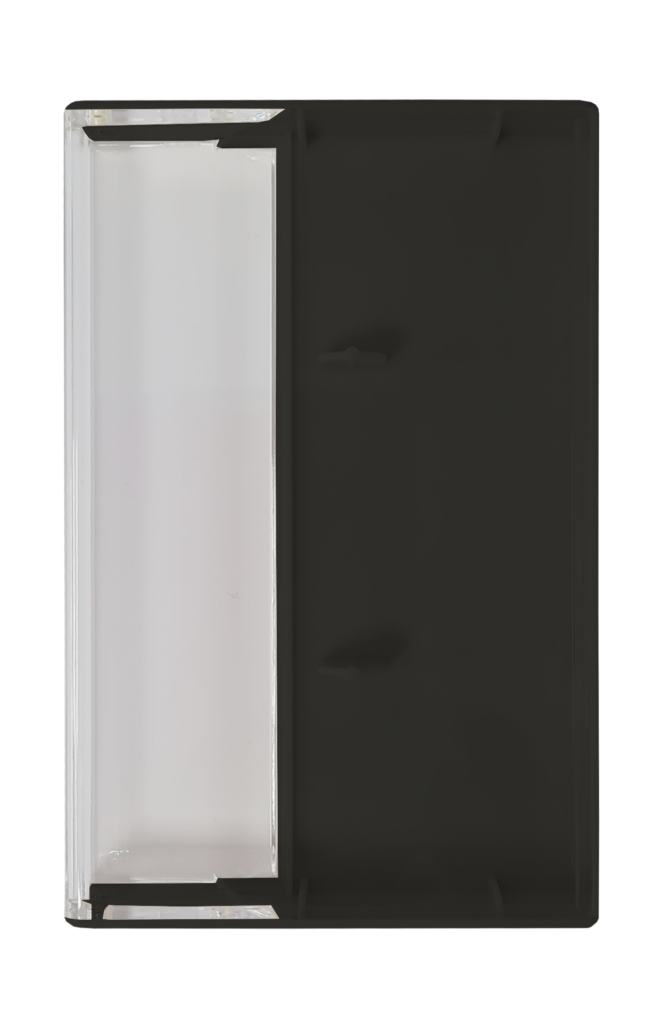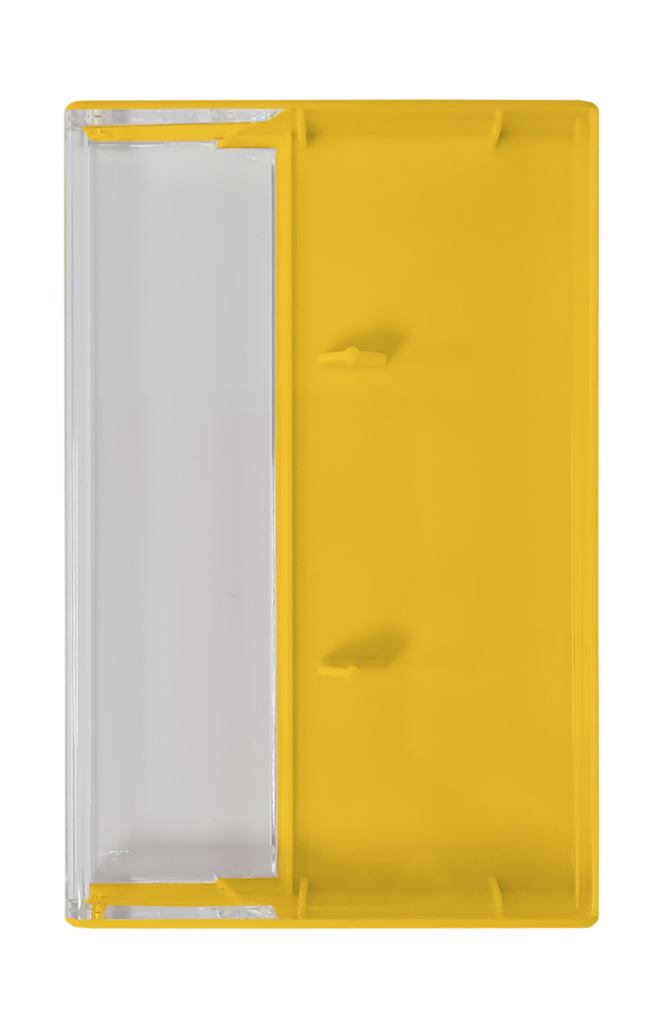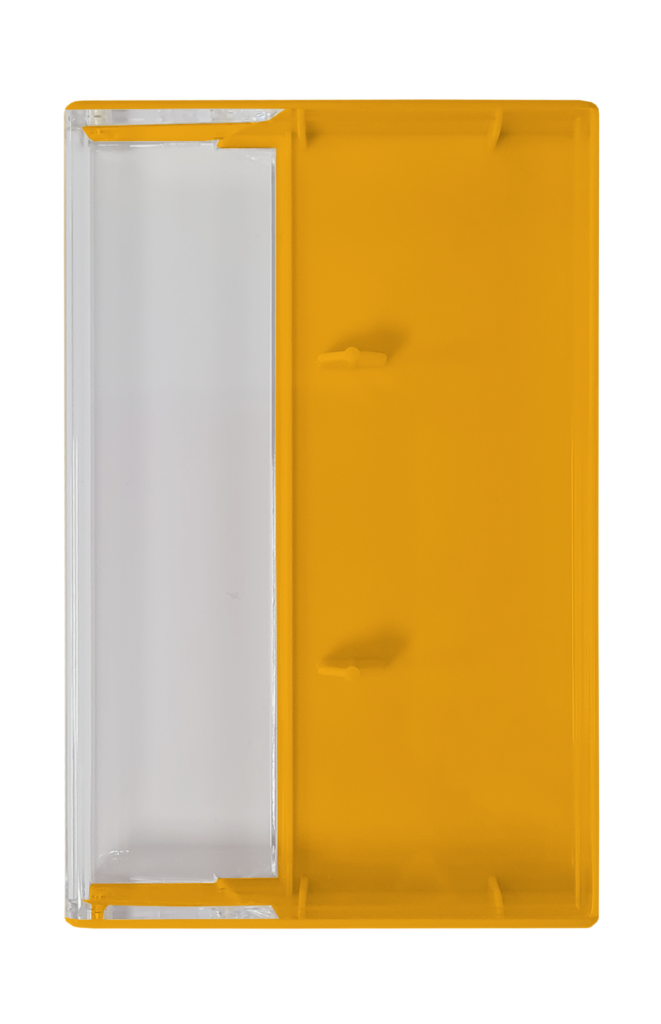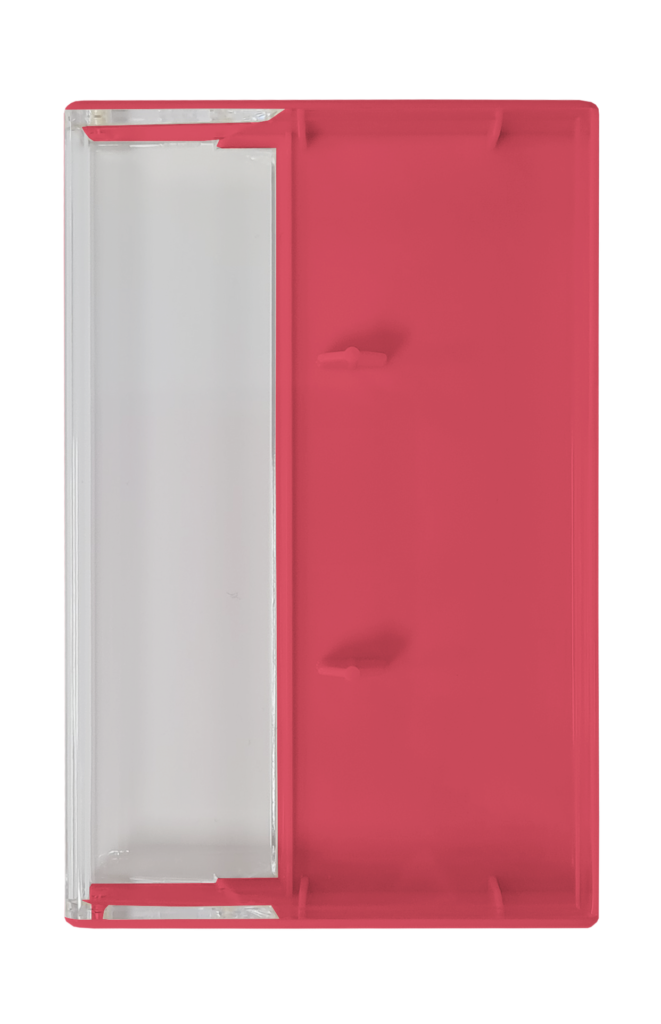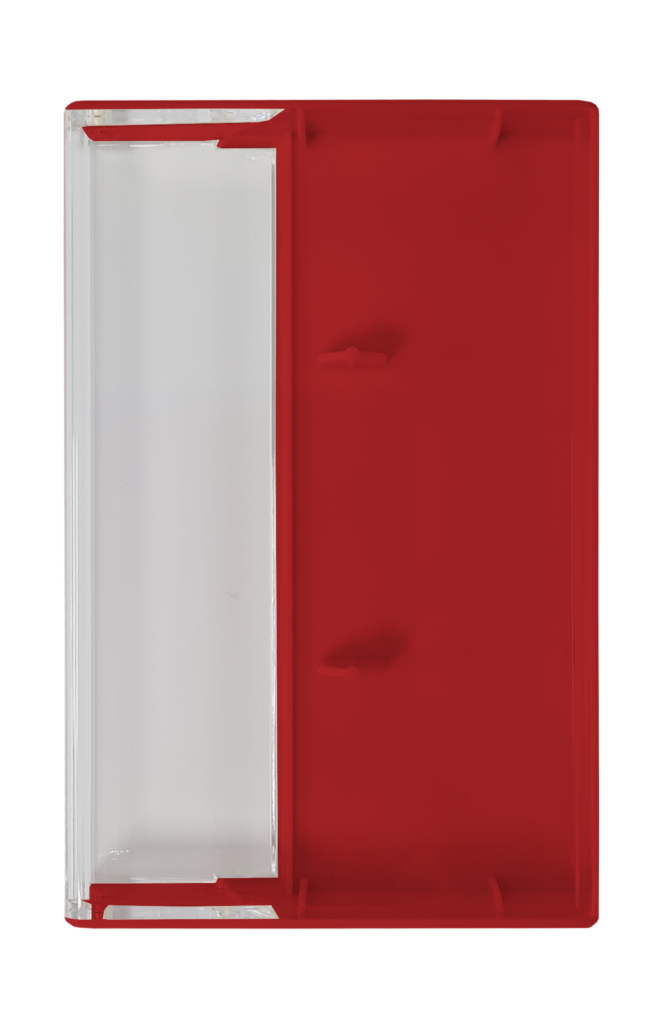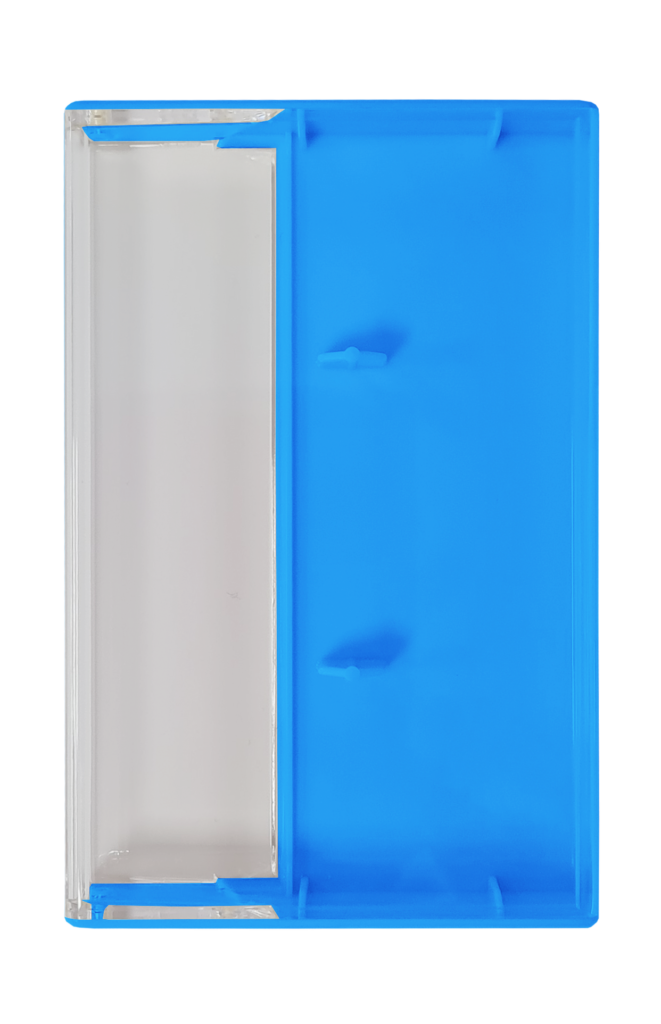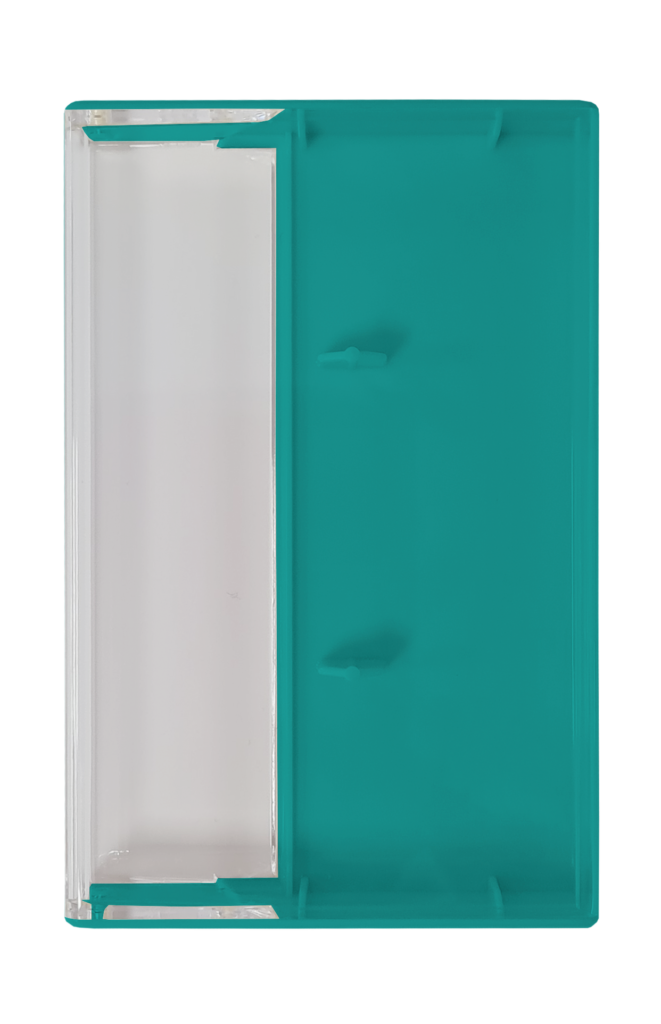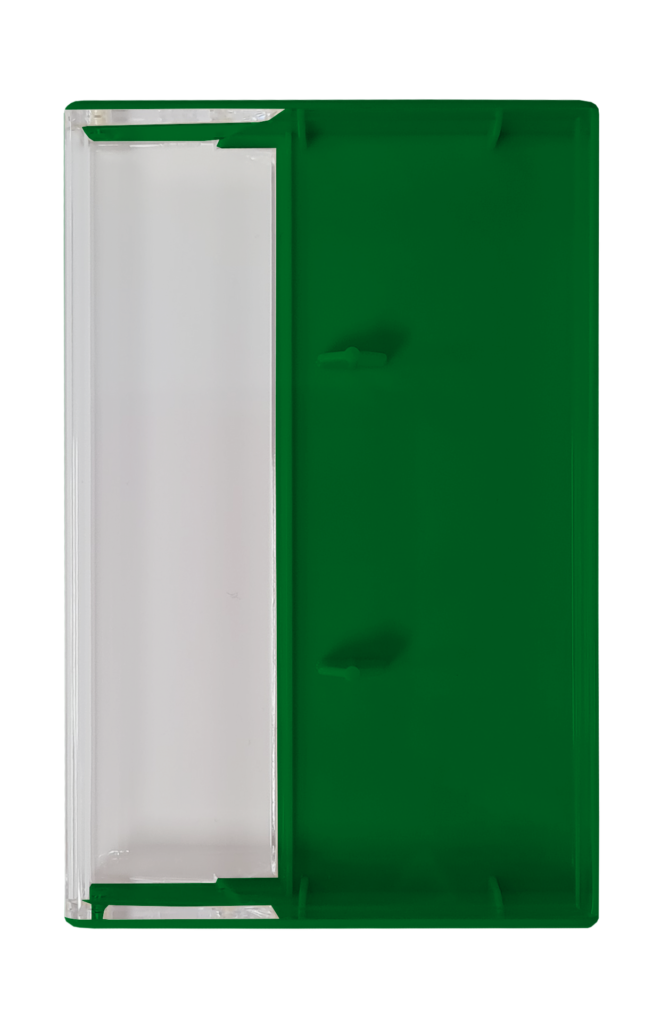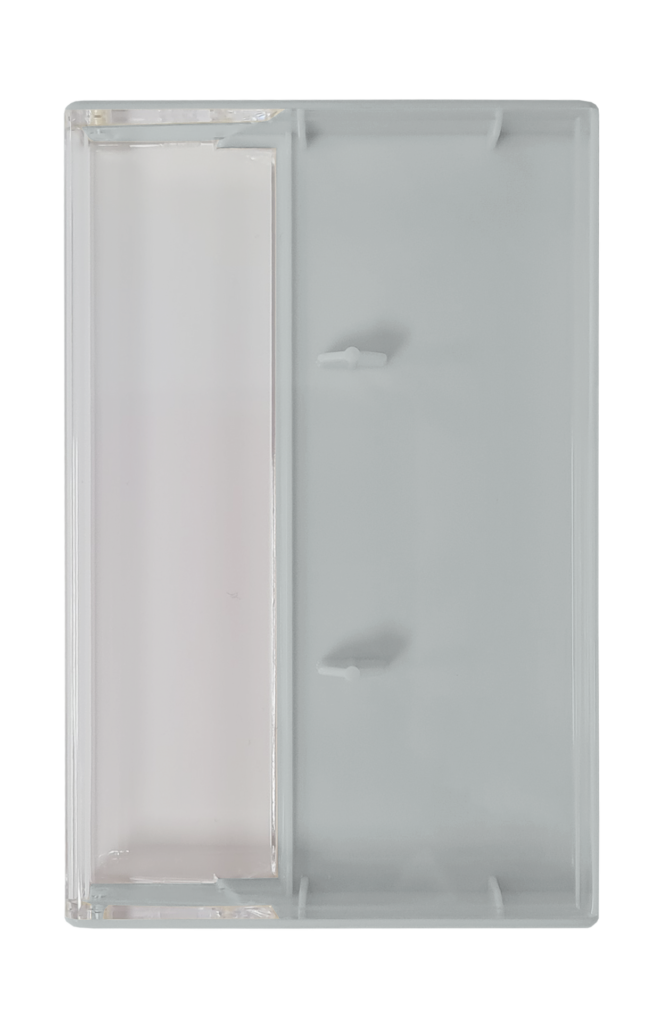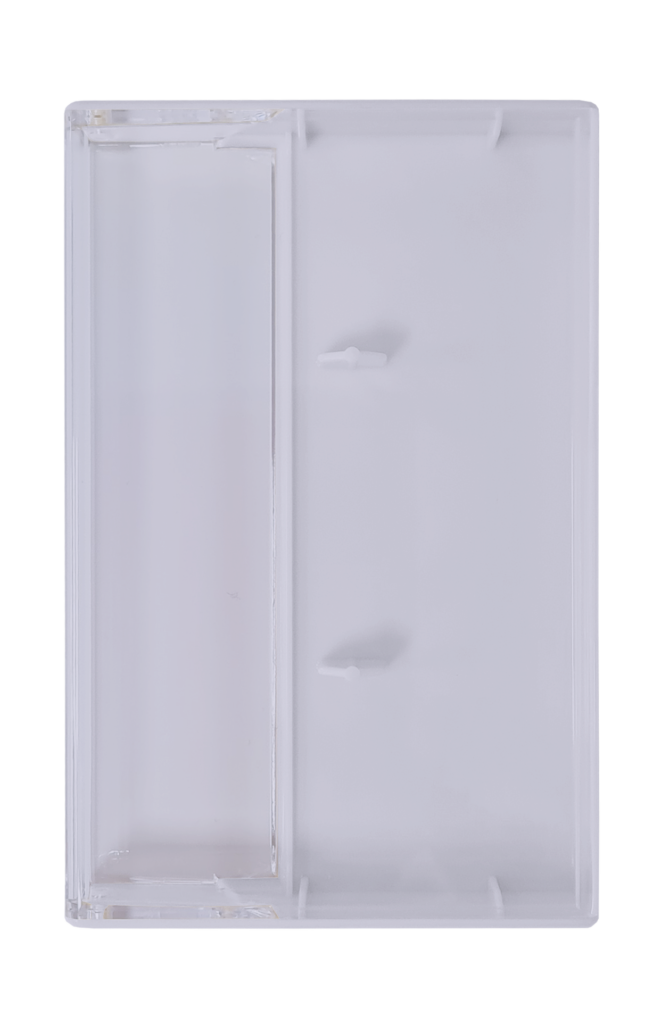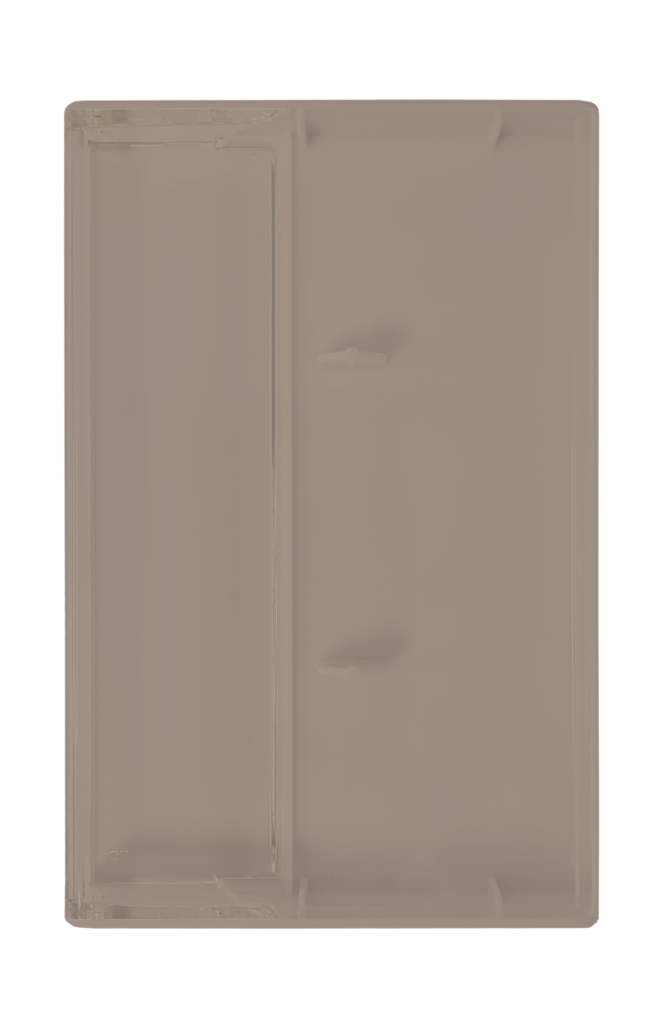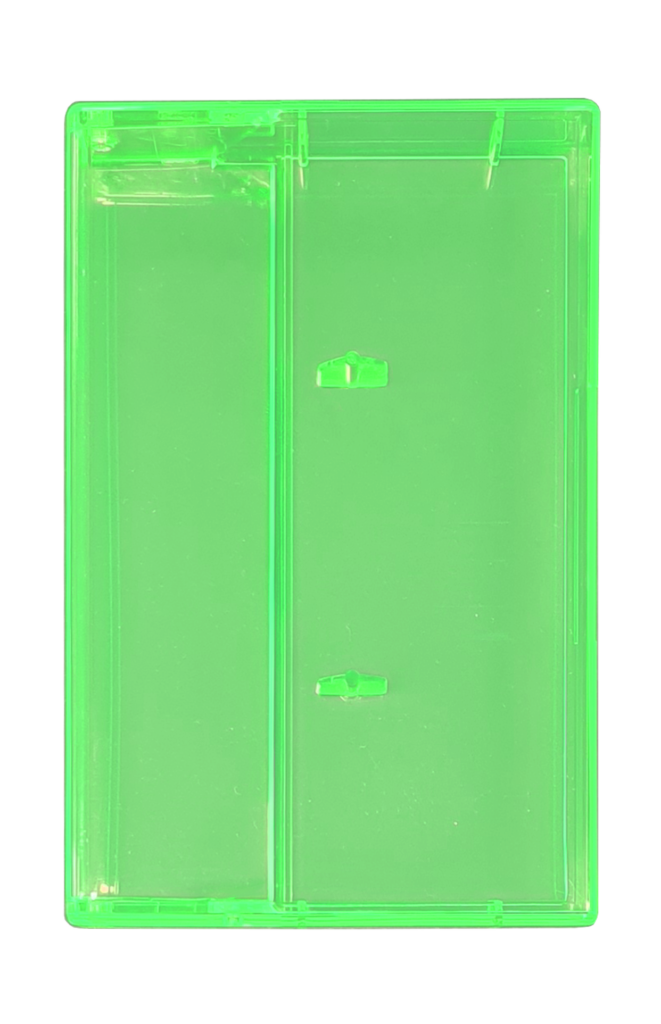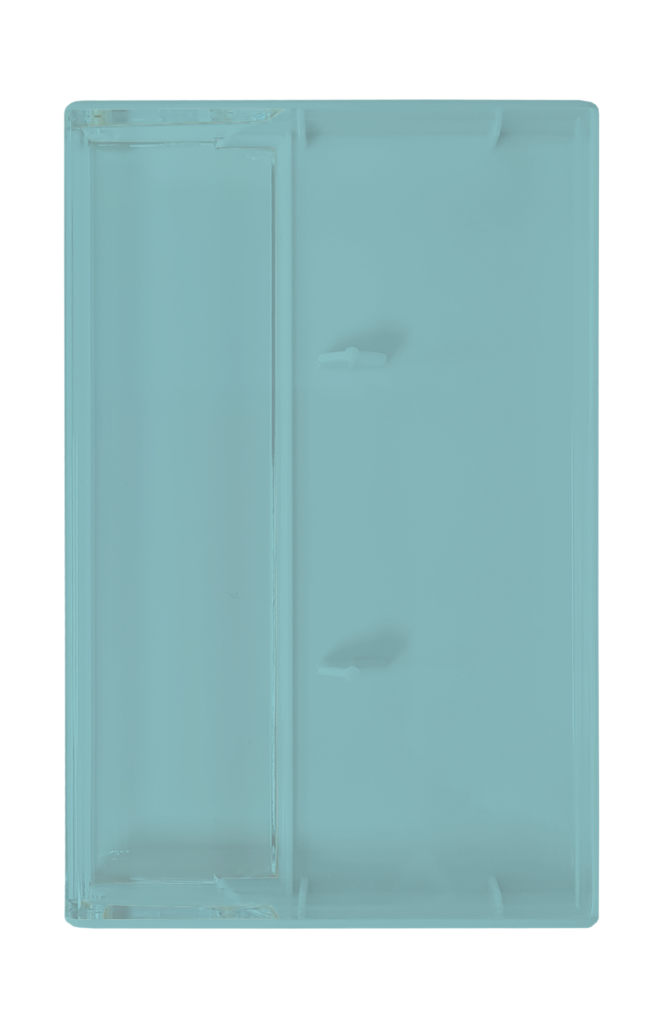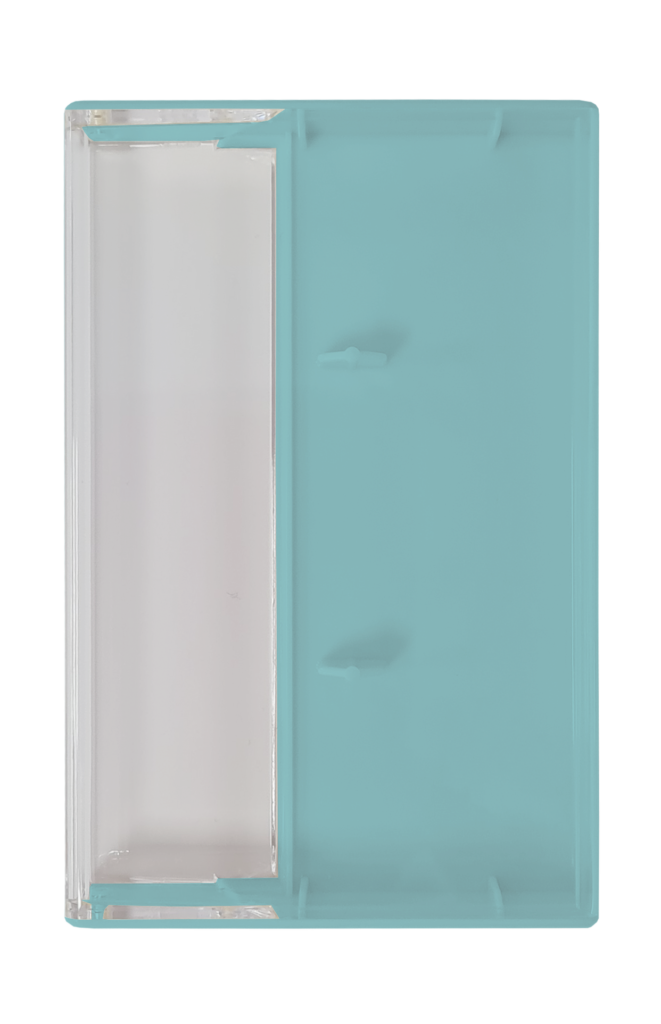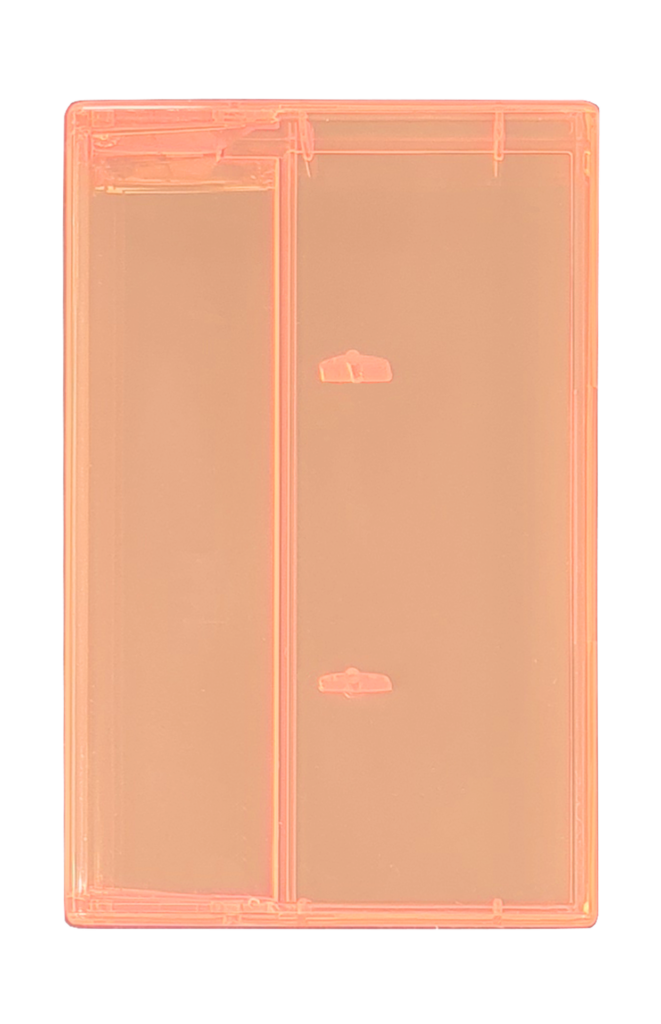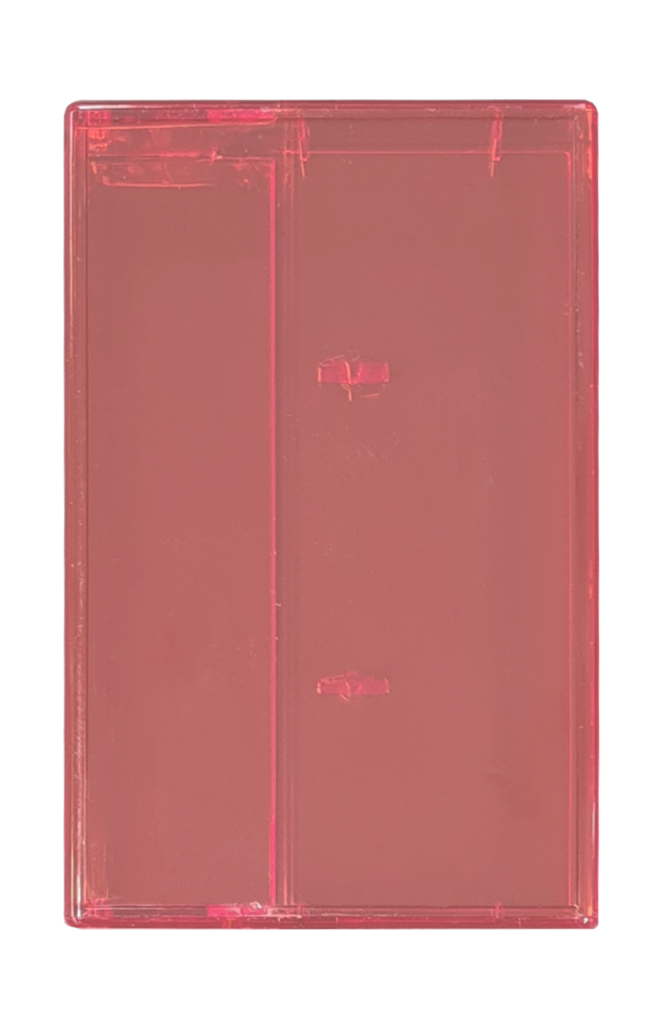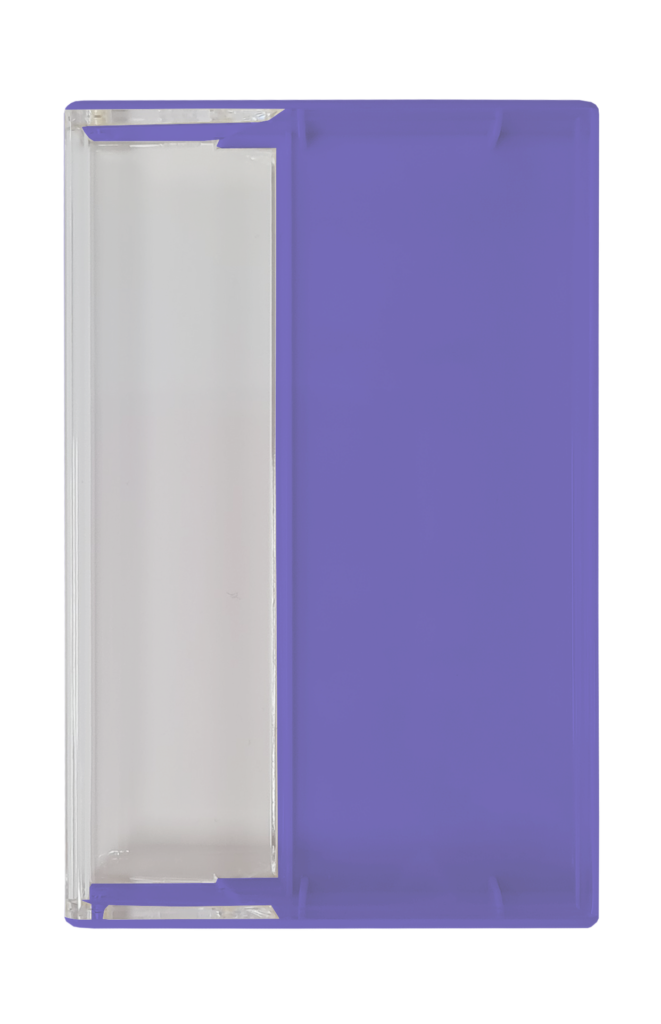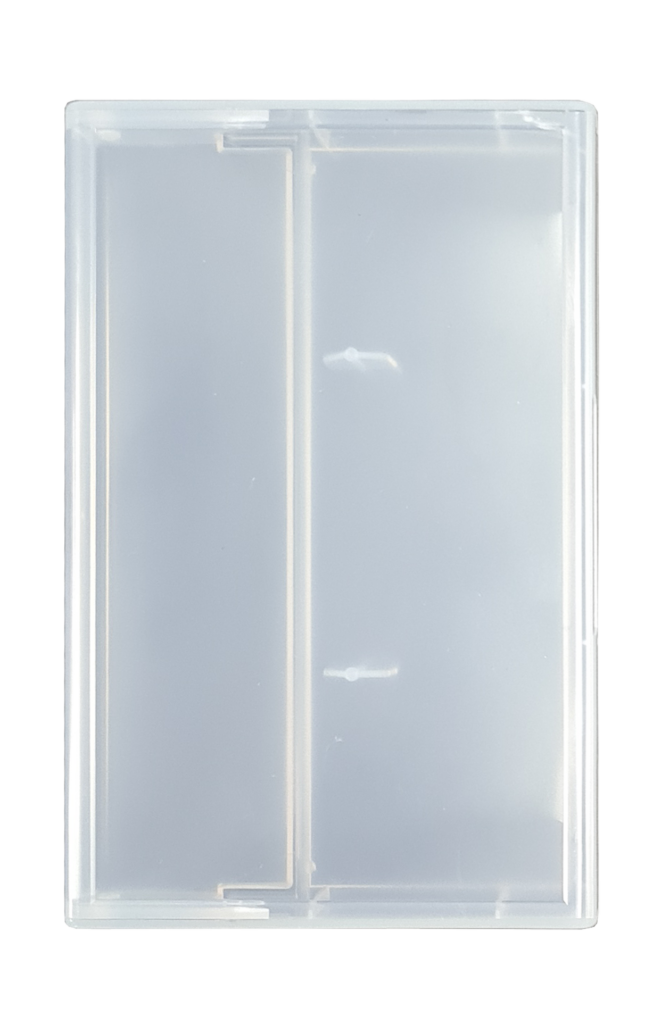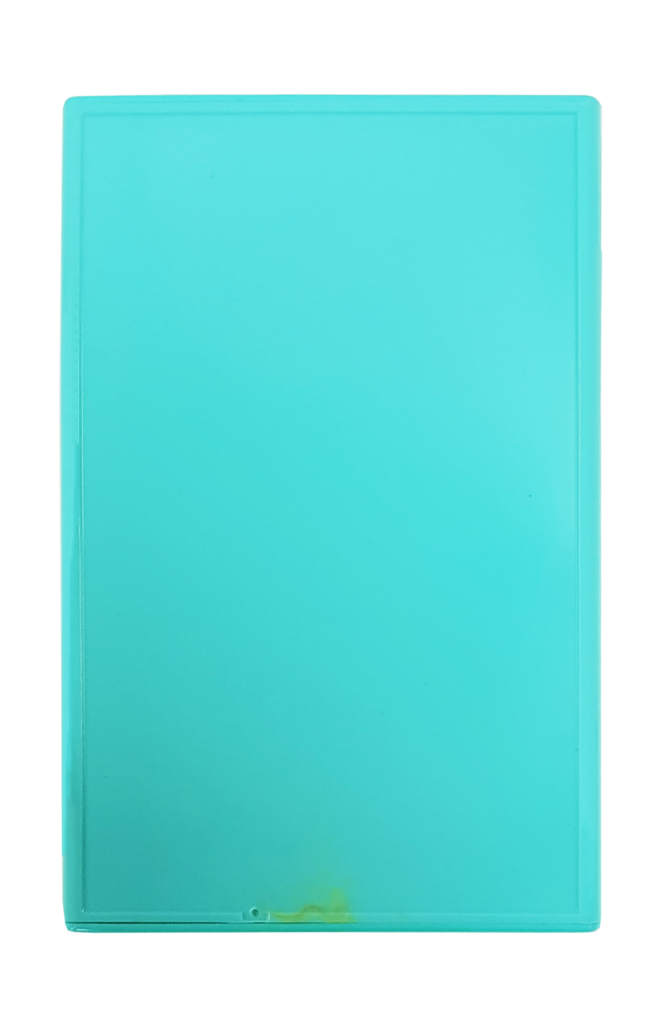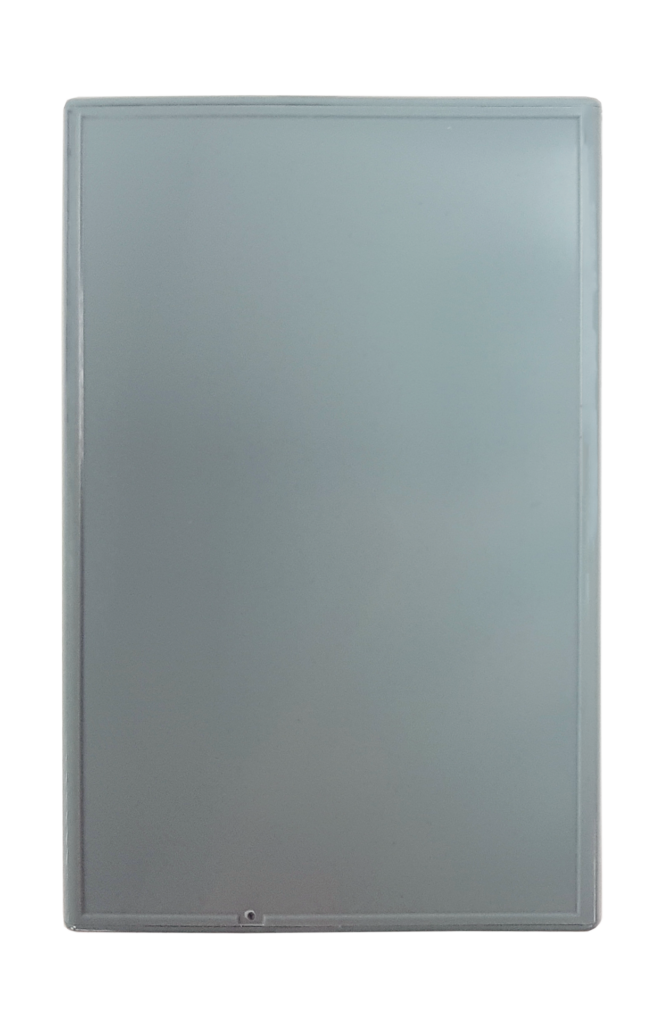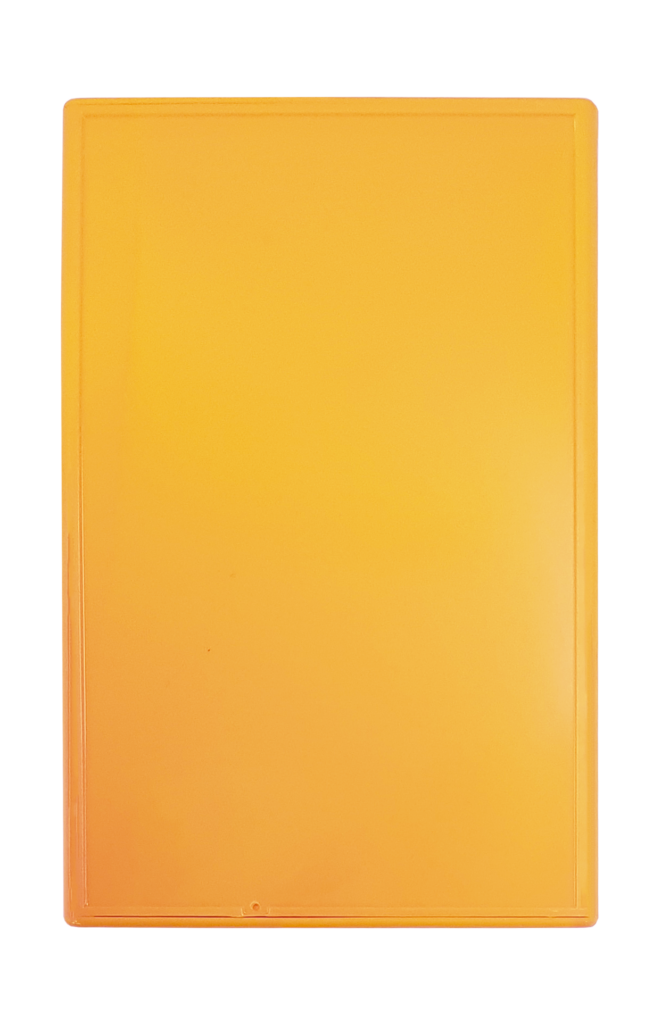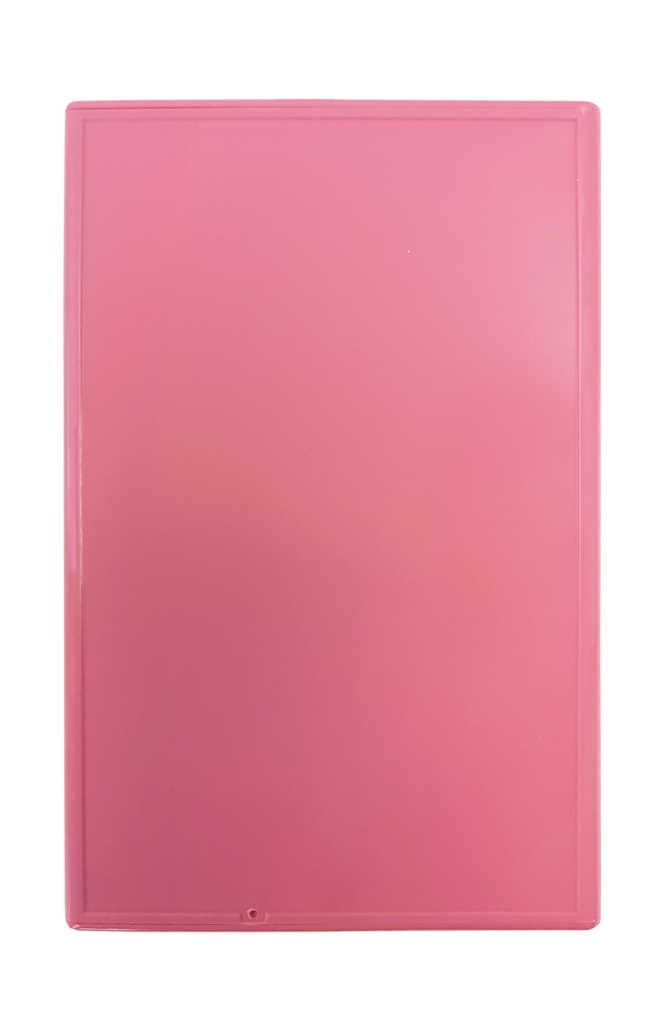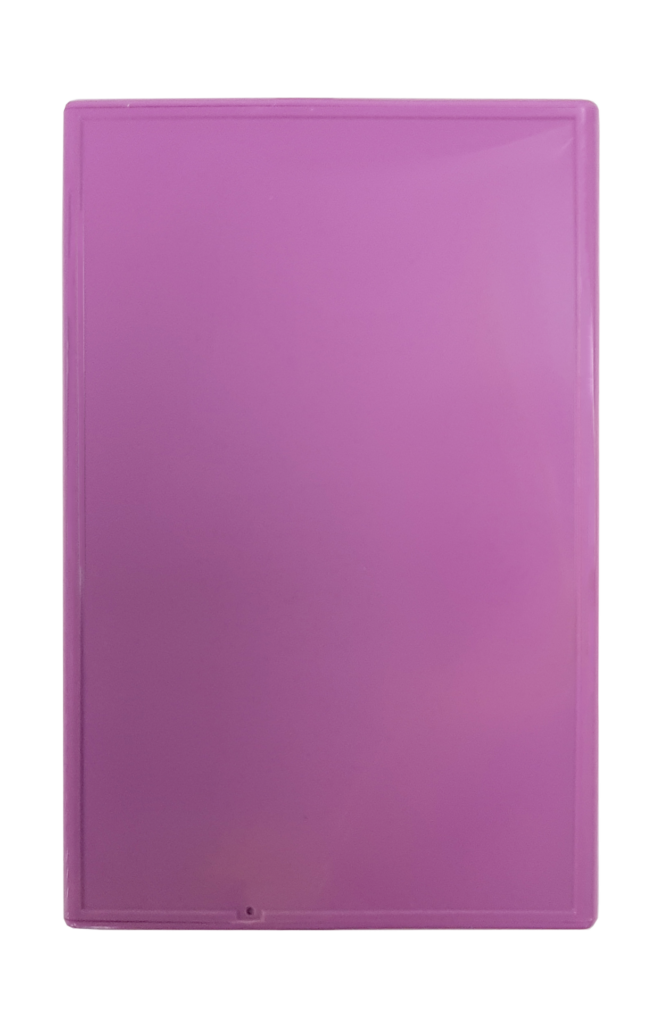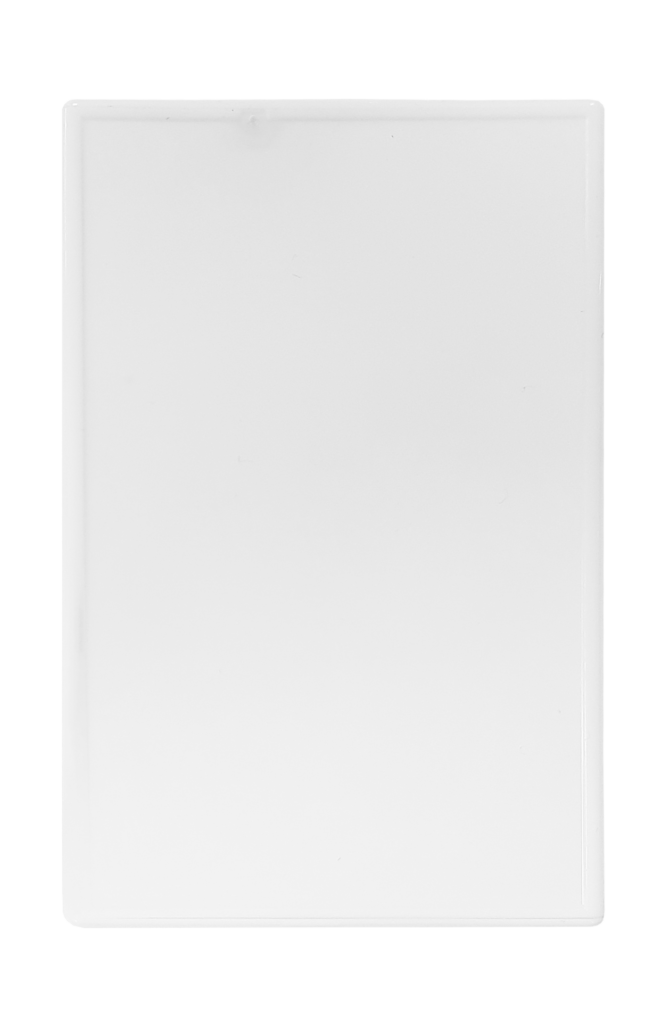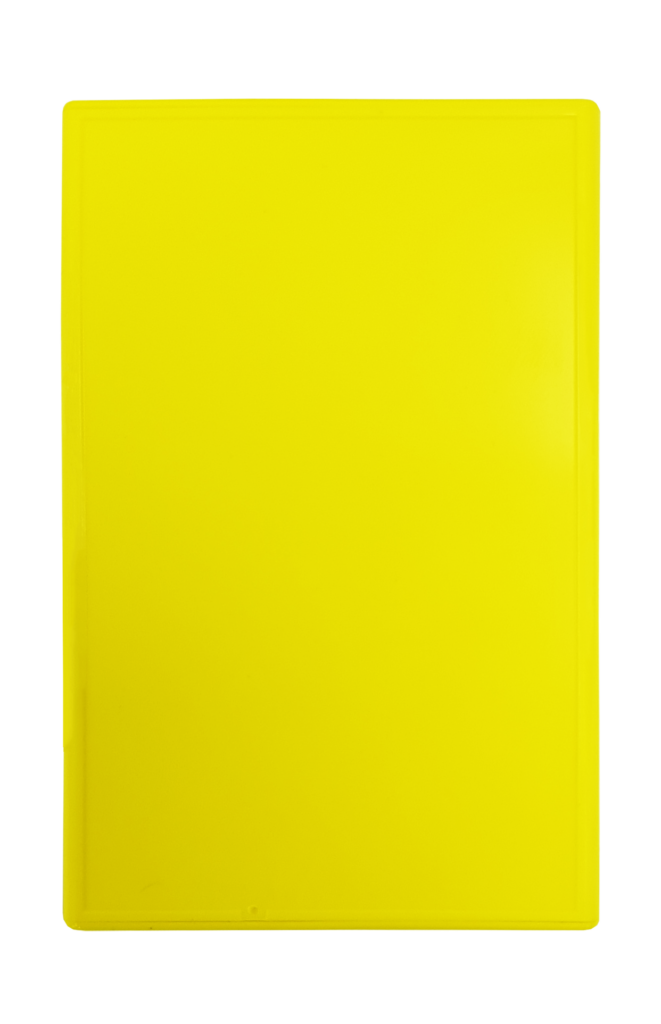 The prices for all the coloured cassette cases add £0.10+VAT per case. Please notify us when ordering if you would like a colour other than clear.